On Monday morning, I decided that since I knew all about the high commissions that hotels are charged for bookings through online travel agents (OTAs), I would do the right thing and book direct for an upcoming Easter weekend break.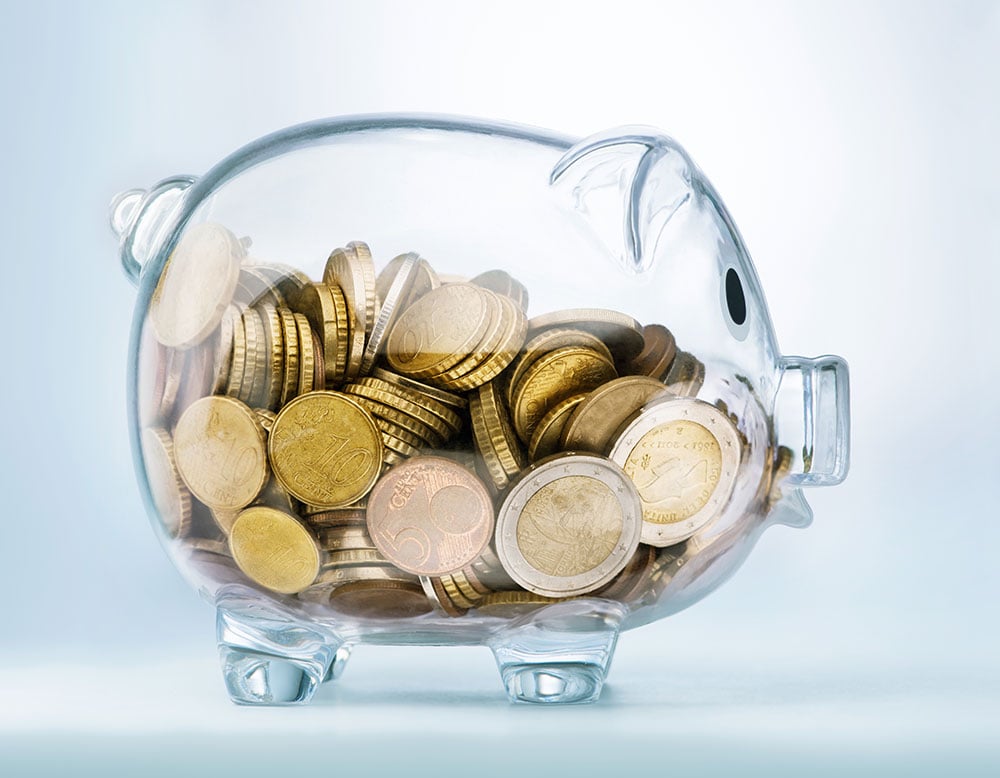 Armed with prices from Booking.com, other online booking platforms, and the hotel's competitors, I sent them an email. Imagine my surprise when they quoted me 56% more than the Booking.com price!
A few days later I had a similar experience with a serviced apartment provider, this time ending up with four different prices (sourced from their website, their OTA listing, a phone conversation and an email conversation) for the same apartment.
There could be a few possible reasons for these inconsistencies:
Front of house staff may not be aware of online prices
There may be hidden costs that are not being included in prices displayed on their websites and OTA listings.
Management may not realise that potential guests have already researched prices online and feel the need to charge more when potential guests book directly to make up for losses due to high OTA commissions.
What it boils down to is this: either these hotels are not aware of what their prices are online, or they think that their prospective guests aren't.

Ignorance is no longer bliss
With 45% of travellers searching online to compare deals, and the average searcher visiting 38 websites to find the best deal, neither of these situations are ideal.
If you are looking to pay less in commissions, you'll be interested to know that your prospective guests do actually prefer to book direct, provided they are getting a fair price. In one controlled experiment, Koddi found that:
More than half their participants (65%) chose to book direct rather than through an OTA when the price was the same.
Even when it was 10% more expensive, 51% of travellers still rather choose to book direct than through an OTA.
The reason for this, according to Triptease, is that guests "believe they will get better treatment, better customer service, and they will be more likely to get room upgrades and other freebies" (which are, in fact, great ways to encourage direct bookings) if they book with hotels directly. But, more than pricing, what influences guests' decisions on where to book is trust. Whether the study's participants booked through hotels directly or through OTAs, they said it was because they trusted that vendor. This can work in your favour – as an individual hotel brand providing accommodation and comfort, it is far easier to build trust than as a big online travel agency that guests will never see or interact with in person.
Being transparent about your pricing is one way to build trust — not only will guests be more likely to book direct, but they will also feel better about doing so, and hopefully turn into repeat bookings or loyal brand evangelists.
Transparency in all departments
Transparency is hardly a new concept, but in recent years, we've seen pricing transparency becoming more of a selling point. Some properties are really upfront, displaying OTA or competitor prices alongside their own on their websites. This conforms with the recommendations that come from a study done at Pennsylvania State University in 2006, which suggested that, to tackle the challenge of getting guests to book directly, "branded websites may need to consider adding links to competing hotels' websites or major travel intermediaries." This shows that a hotel is confident in their pricing policies, which encourages guests to book.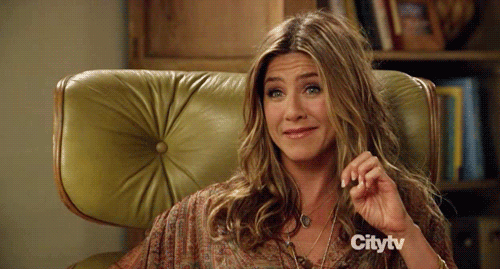 But transparency doesn't begin or end with revenue management, and cannot be implemented by one department on its own. A commitment to transparency permeates throughout, from the way that staff are managed and treated, to the information that you provide to guests, to the marketing team and the way that they portray the hotel.
While you might not be able to (and should not seek to) micromanage every interaction staff have with guests and potential guests, there are some important goals that you can aim for when it comes to encouraging staff to secure more direct bookings:
Guest-facing staff should not only be up to speed with your pricing for direct bookings, OTAs and any specials or discounts, but should be well acquainted with what is included and what is not.
Team members should feel confident that they can get clearance for special discounts or waiving of fees from the manager on duty if it means more heads in beds.
Being transparent with staff about the way that the hotel operates, the ideals that are valued and the experience that you aim to provide will serve to motivate and empower them. If staff know that guest experience is your number one priority, they will be motivated to make decisions that are in the best interests of guest experience every step of the way, especially when the guest feedback and online reviews that come back tells them how much that experience really means.
If you have a guest relations manager at the hotel, they will know how important it is for transparency, and for your hotel's online reputation in general, to have recent and relevant reviews online so that potential guests are encouraged to choose you over a competitor. Online review sites mean that hotels and other accommodation providers are forced into a measure of transparency, whether they like it or not, and accounts of what stays with you are really like – the good, the bad and the ugly – are out there for the world to see.

The good news is that if your property is committed to transparency, then this is all to your benefit, since you have the opportunity to show potential visitors how much great guest experiences mean to you and your team. A great guest relations manager or GM can inspire trust in both staff and guests, and earn you bookings for the hotel, by responding to (even) negative feedback in a positive way. The marketing team can also contribute to transparency by using social proof to show what a good time past guests have had.
How all of this can help you to get direct bookings
As World Hotel Marketing put it, "holidaymakers aren't always looking for the very cheapest deal they can get when it comes to hotel prices – they simply want to know upfront how much their trip will cost, feel they are getting good value for money and not perceive that they are being tricked by the brand they're looking at." By making a commitment to transparency throughout a property, you have the opportunity to provide your potential guests with exactly what they're looking for — clear information, fair pricing, and trust in the brand that they're booking through.
By making your pricing transparent, you'll find that guests will be encouraged to book, since you're making it easy for them to compare pricing, and making it clear what it is that you offer. Guests will prefer to book directly if they feel like they are getting more value out of the deal, and even if your rates are higher than those found on an OTA or your competition's, it may be because you offer more value than they do. Unlike OTAs, you also have the opportunity to offer incentives for potential guests that book direct. A perk like a room upgrade (even if it's just to one with a better view), free room service, or a gift voucher to a local spa may help win over travellers that are on the fence. Making that clear to potential guests, and being confident in your pricing, will encourage those guests to have confidence in you and make them more likely to book direct than through a third party.
By encouraging transparency through asking guests for feedback, requesting that they post reviews online, and sharing those reviews far and wide, you are also encouraging direct bookings, simply by promoting the transparency of your brand. It will also show potential guests, and you, the value of the experience that you provide, especially when you are actively monitoring your reviews and online reputation through a review collection partner. Once again, it comes down to being confident in the experience that you are able to provide, and gaining the trust of your guests by showing how much their experiences matter to you.
Making your brand a transparent one, from your pricing, to your operations and ideals, to the information that you make available to your clients, is not just a good idea — it's one that can see you taking advantage of a number of opportunities to:
Motivate staff
Provide better guest experiences
Inform decisions relating to pricing
Monitor reviews alongside your competitors
Increase occupancy with direct bookings.
Transparency is a commitment which will take time and effort to implement though, and which cannot simply take place in one area of your hotel, or your staff and your guests will see right through it.