Updated February 2020

Budgets in hospitality are always tight, and hoteliers, restaurateurs and other hospitality professionals constantly find themselves asking, "do I need to pay for this, or will the free version work just fine?". Your TripAdvisor listing is no exception.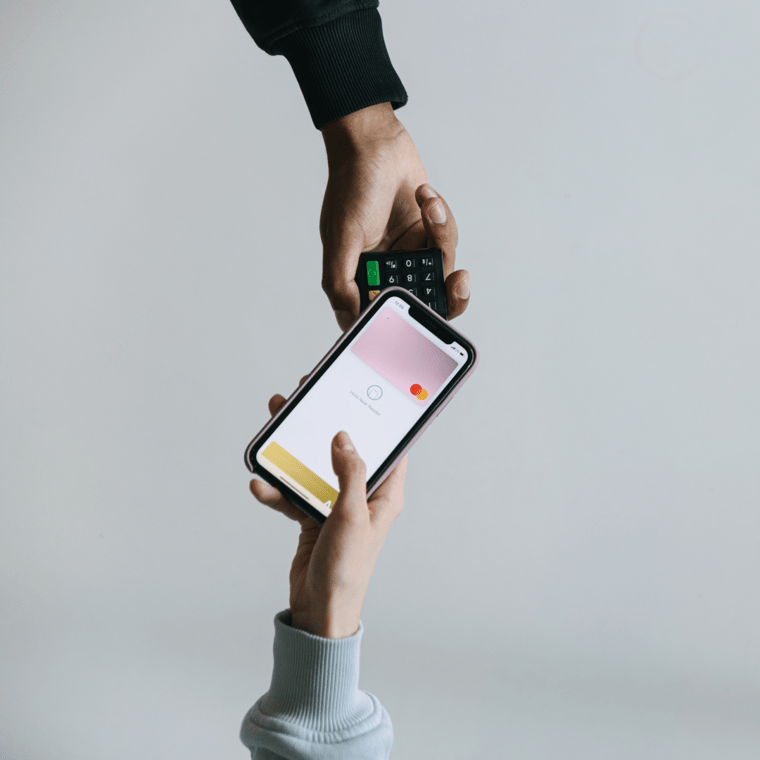 No one likes paying for things they can get for free, but we also all know there's no such thing as a free lunch. So, we have put together a quick guide to TripAdvisor's premium (paid-for) services, and why you may (or may not) benefit from using them.
Business Advantage — for Hotels
Do first impressions count? The Business Advantage package serves to give hoteliers more control over the first impression a user or guest receives when they land on their hotel's listing page.
Perks include:
The ability to choose a favourite review to feature near the top of your listing
The option to choose which "cover photos" and "favourite photos" users see first and to put together a slideshow of handpicked images to showcase your property's best aspects
An area on your listing where you can share contact details with guests, including your phone number (with a click-to-call function on mobile), email address and, crucially, a link to your property's own website (great if you have a 'book direct' strategy in place)
The ability to promote special offers and make announcements – for example, if you have improved an aspect of your property that was attracting criticism, you can announce that you have rectified the issue
Access to more advanced analytics capabilities where you can see competitor and user engagement data, such as data on how visitors interact with the information, offers and images on your listing that can help you make it even better. It also gives you the ability to measure your TripAdvisor reputation against your competitors and gauge your market position against market trends.
Instant Booking — for Hotels
TripAdvisor's foray into the realm of the online travel agent (OTA) allows travellers to book a hotel directly through TripAdvisor with Instant Booking. In return for exposure to their vast audience, TripAdvisor charges hotels a commission fee. The amount charged (12% or 15%) depends on how many "traveller views" the hotelier would like access to. Some points to know:
No upfront payment or subscription, so you only pay for bookings you actually get
"Live rates" mean that you can change your rates in accordance with your own revenue management strategies
However, like all non-direct or OTA channels, there are some serious drawbacks to getting bookings this way, such as loss of brand identity, and possibly a reduced capacity to communicate directly with guests before and after their stays.
Sponsored Placements — for Hotels
Much like Google ads, Sponsored Placements appear above search results for other properties in your area, but they can also appear as suggestions on the pages of local competitors and on other pages across TripAdvisor, encouraging guests to choose your property over others in similar areas and price ranges. Some advantages of these ads:
They'll only appear when you have available rooms, meaning that your budget will be spent when you can make the most of it
There are options to suit almost any budget
TripAdvisor will handle all the targeting, ensuring that your property will be highlighted to potential guests looking for accommodation in your area with no need for you to add keywords
TripAdvisor Premium — for Restaurants
Premium is for restaurants what Business Advantage is for hotels. The main focus of the product is on allowing restaurateurs to customise the first impression that visitors get when they land on the listing. This is particularly important on mobile and for restaurants, where decisions are made more quickly than they usually are for hotels. Premium allows managers:
To highlight why diners love the restaurant with a section above reviews that explains the 'Top 3 Reasons to Eat Here'. You can choose three reviews to draw attention to your best features.
To choose a favourite review to feature near the top of your listing, including a favourite review for each available language
Access to priority phone support
The ability to put together a "storyboard" which turns your favourite images and reviews into a nifty visual presentation
To create a video slideshow featuring your best images
Access to more advanced analytics
Review Hub — for Restaurants
Launched in February 2020, Review Hub helps restaurants to manage their online reputations by gathering reviews from sites that include Facebook, Yelp and Google, and providing a platform for responding to them. It also:
Provides restaurants with an overview of ratings from around the web
Gives you insight into trends in your diner experience
Restaurant Ads — for Restaurants
Restaurant Ads work in the same way as sponsored placements for hotels, and help you to bring your business to the fore by showing your restaurant in prime positions across the TripAdvisor website. This includes your restaurant appearing in the first slot for your category.
TheFork — for Restaurants
Although not on the TripAdvisor website itself, TheFork is owned and operated by TripAdvisor, and proudly proclaims it is "a TripAdvisor company". Similar to instant booking, TheFork is a booking channel for restaurants, although it is only operational in a few cities, mainly in Europe, so far. Even within TheFork itself, there are paid and free options available to restaurateurs. The pro package, however, with all the perks, goes for 89 euros per month. Some features of TheFork include:
A built-in reservations management system
A customer relations management system that creates profiles of diners so that you can communicate with them in the future
A booking widget that can be used on the restaurant's own website, and a booking button on Facebook and TripAdvisor (bookings that don't come via TheFork or Tripadvisor are not charged commission)
A free template-based but customisable website for the restaurant
What you can't get
TripAdvisor makes it very clear that while their range of products is there to allow hoteliers greater control over their listing's appearance, they will in no way allow you to manipulate the feedback from your customers, or present a false image to their users. If you have paid for a sponsored position, this will also be made clear to TripAdvisor users.
You also won't be able to remove reviews just because you don't agree with them – the rules are the same for everyone – and you will have to follow the same procedure as free clients if you feel your establishment is being blackmailed or treated unfairly by a reviewer.
In short, TripAdvisor's paid options allow you the opportunity to make a good first impression – an opportunity that only comes once – at a price tailored to your establishment's size, region and traffic.