Whether it's doing away with plastic straws, installing solar panels, or contributing towards their communities, many businesses in the hospitality industry have been adopting and adapting to sustainability.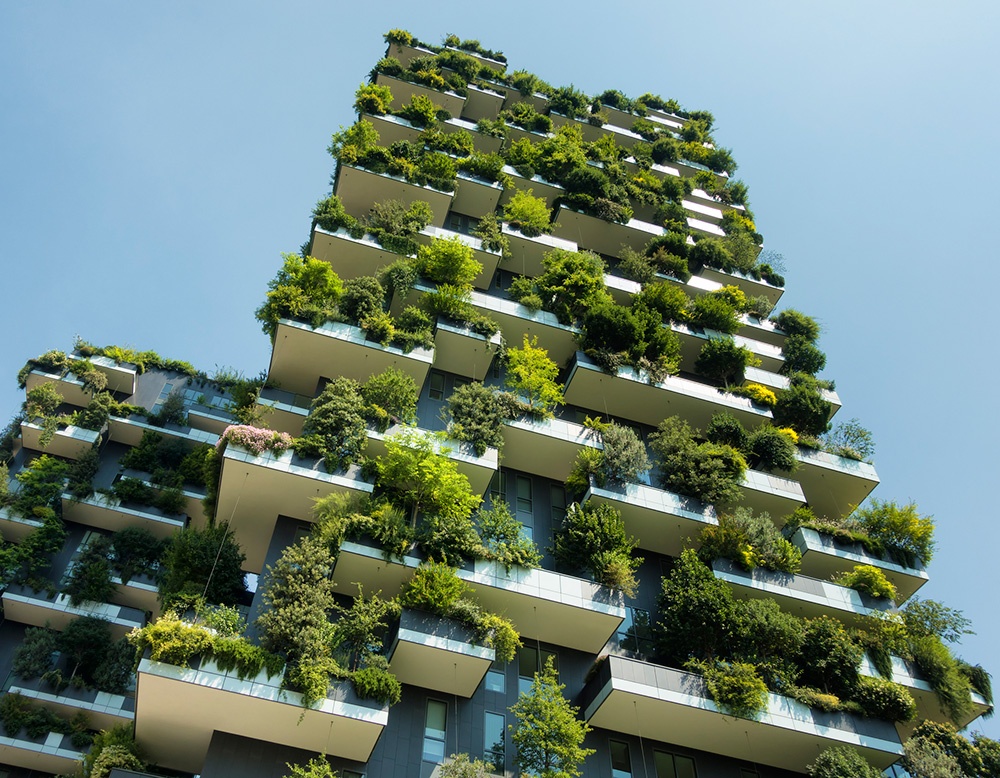 This month, we've scoured the web to find articles that break down what sustainability means, why it has become such a hot topic, what can be done, what is being done by others, and what you can do about it.
Sustainability is such an overarching term that it encompasses everything from achieving and maintaining day-to-day goals and operations in a single property, to contributing towards global efforts and initiatives aimed at minimising the effects of climate change. But what are we talking about when we refer to sustainability as a goal for hoteliers?
As École hôtelière de Lausanne (EHL) point out, whether you're looking at single-use plastics more seriously, thinking of your property's impact on climate change, or considering the role that you play in your community, you are focussing on sustainability. Discussions should no longer be about whether steps should be taken to address social, economic and environmental issues, but rather of what the steps should be, and how they can be implemented.
It's clear that properties should focus on sustainability, but where has the urgency surrounding the topic stemmed from? These issues have been discussed for years, but with awareness growing, policies relating to sustainability are being brought to the fore. And, as Skift point out, these policies directly affect the hospitality industry.
While a 90% reduction in emissions is a strong stance to take towards sustainability, Hughes also points out that keeping track of progress is difficult as there is no baseline for improvement, and outputs may differ vastly between properties.
If it is difficult to keep track of your property's sustainability progress, how can you implement changes effectively? Amber Marie Beard, of Six Senses Resorts, spoke to Cornell University about the role that education plays.
As Beard explains, sustainability should not simply be seen in terms of once-off changes that can be made or a problem that can be fixed. It requires a long-term commitment in order to be, well, sustainable. And when sustainability is committed to, it becomes not just a feature that you can advertise to your environmentally conscious clientele, but an investment in your, and your community's, future.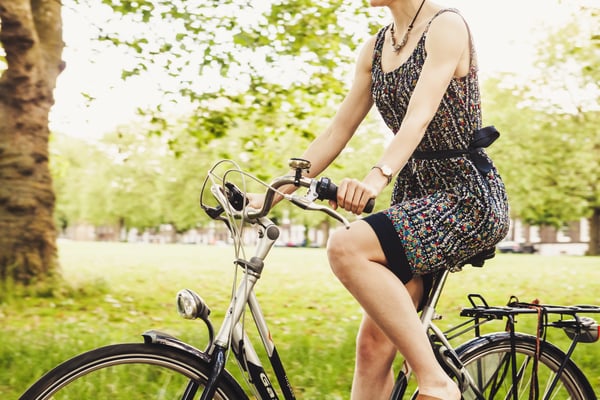 Going green may seem all well and good for small BnBs and hostels, but to many sustainable does not scream luxury. Yet, there are a number of luxury hotels that are taking the so-called "barefoot luxury" stance, focussing on health, wellness and sustainability. South China Morning Post looks at some examples of luxury hotels whose efforts to go green are making them more appealing.
From sourcing local ingredients for their restaurants, to reducing waste, minimising their impact on the environment and implementing reforestation initiatives, these properties are taking sustainability seriously, and are reaping the benefits.
Knowing that you want to become sustainable and knowing where to start are two separate matters entirely. Luckily, there are websites like TripSavvy that list some simple changes that can have big impacts and won't break the bank.
As TripSavvy point out however, the biggest impact won't come from donating soap or monitoring lighting, but from a culture of sustainability.
It's that awareness and accountability that will see individuals making efforts across the board, and encouraging others to do the same. Efforts that affect not just your property, but your environment and your community. Sustainability, it seems, is not just about actions being taken, but about a mindset of looking forward to a future that will be greener.
Are you ready to get started going green at your hotel? The World Travel and Tourism Council's (WTTC) Hotel Sustainability Basics provides guidance on sustainability for accommodation providers that is achievable, actionable, and accessible for almost any business. Find out more in this interview with Christopher Imbsen, Director of Sustainability at the WTTC.