Being selected as the Best International Hotel not once, but twice in as many years would be an incredible feat for any property in any awards programme. But to Eugenia Danilikhina, the honour is all the greater when it's feedback from guests that earns the top spot.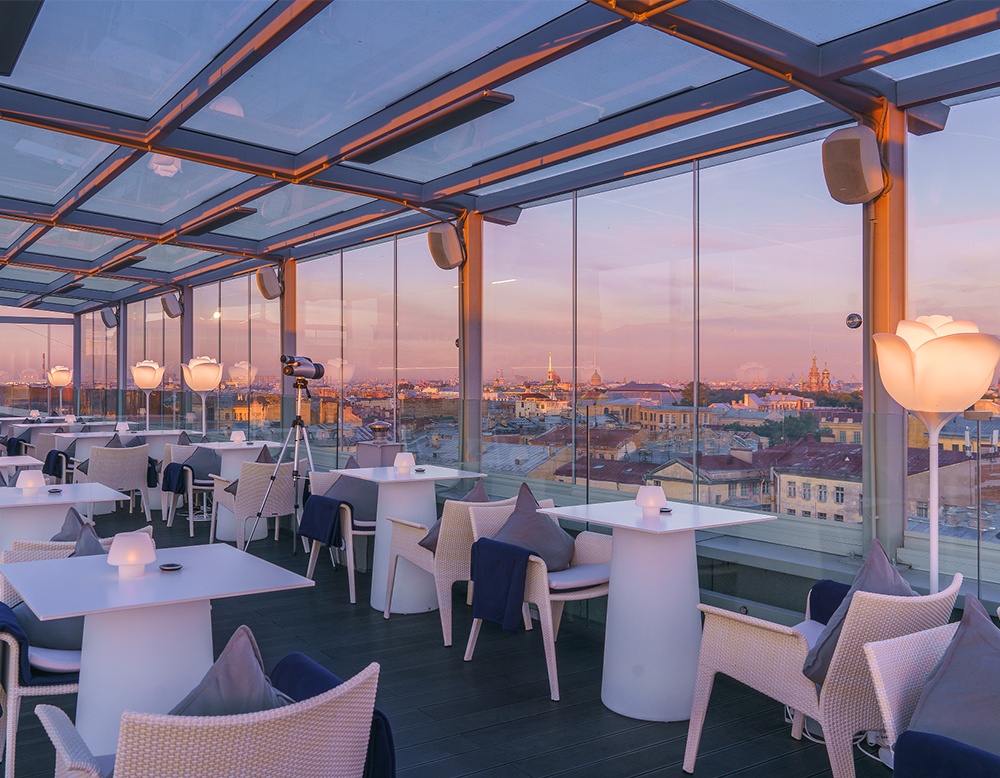 As General Manager of Hotel Indigo St. Petersburg-Tchaikovskogo, which has claimed the title of Best International Hotel in the past two Boutique Hotel Guest Experience Awards, Eugenia knows the value of guest feedback. She speaks to us about how that feedback translates to memorable and unique experiences for their guests.
How did it feel to win Best International Hotel in the Boutique Hotel Guest Experience Awards two years in a row?
We were really happy to receive it. It gives us confidence in our efforts, and ensures that we will definitely take part in the awards for the third time next year!
Of course, we are proud of the work we do, and of the fact that everyone's contributions lead to such a remarkable result.
The fact that this award is based on an analysis of all hotel reviews available makes it especially valuable for us. In our opinion the awards' assessment is the most objective — it does not come from a jury, which could be subjective, but from the guests themselves.
What does guest feedback mean to Hotel Indigo St. Petersburg-Tchaikovskogo?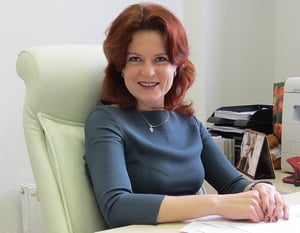 Feedback is extremely important for everybody who works in hospitality. The first thing I check in the morning, along with our financial report, is a breakdown of all reviews from all sources available.
Working with feedback helps us to easily acknowledge any areas for improvement – technical, behavioural, and more.
What role does feedback play for your staff?
The staff understand that all their actions are immediately reflected in guest reviews, and all members of our team are following the dynamics of the reviews with great attention. It is very important for them to know that the result of their work is noticed and highly appreciated, not just by guests but by management as well.
For example, the food and beverage team received a bonus for their achievement when, due to their efforts, our restaurant took a top ten position on TripAdvisor among the 9000 restaurants of St. Petersburg.
What do you think it is about Hotel Indigo St. Petersburg-Tchaikovskogo that draws guests to you?
We are special. We are not only a business project — our hotel was created with love and passion. It reflects the culture, history, beauty and charisma of our great city. The hotel is located on one of the oldest streets of St. Petersburg, in a historical building which is more than 153 years old.
We are proud of our city, of our property and of the work that we do. We carefully select our team members, since we believe that only people who love what they do, can do their work thoroughly and make others happy.
We like to make our guests happy — we believe it will help to make the world a better place.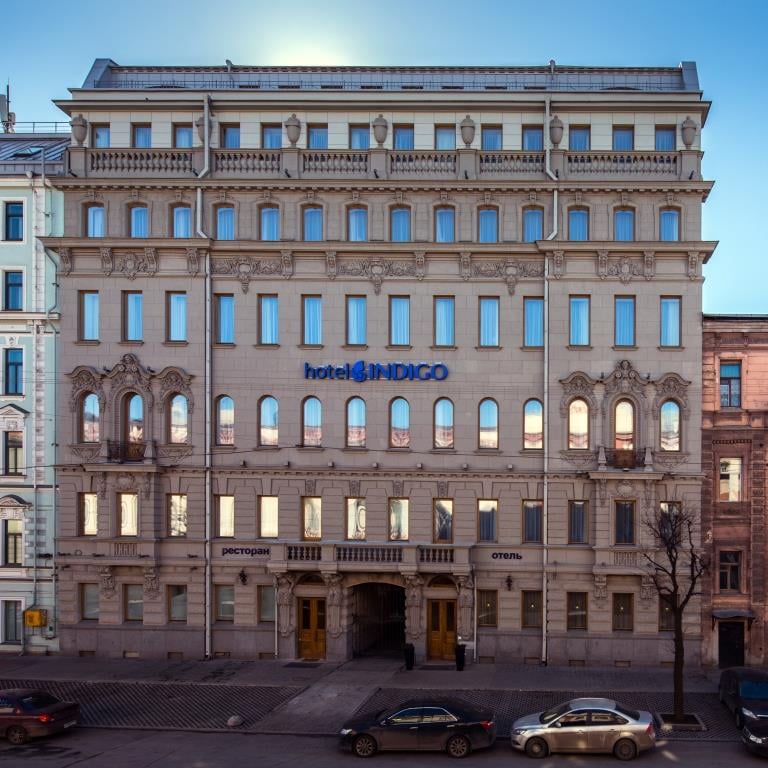 How do your guest experiences reflect that local heritage and pride?
Our main goal is to help our guests get to know our city, the history of our country, our culture, to understand Russia better and fall in love with the country. We have a harsh climate, but we try to compensate for this by the warmth of our hospitality and inspiration.
We have arranged a library of books about our history and culture in different languages, and have created a special map for our guests which shows a series of cultural attractions in our particular area.
We're always happy to suggest the best tours, most exciting performances and the most interesting places to visit. We also provide free bicycles so our guests can easily explore the surroundings any time that they like.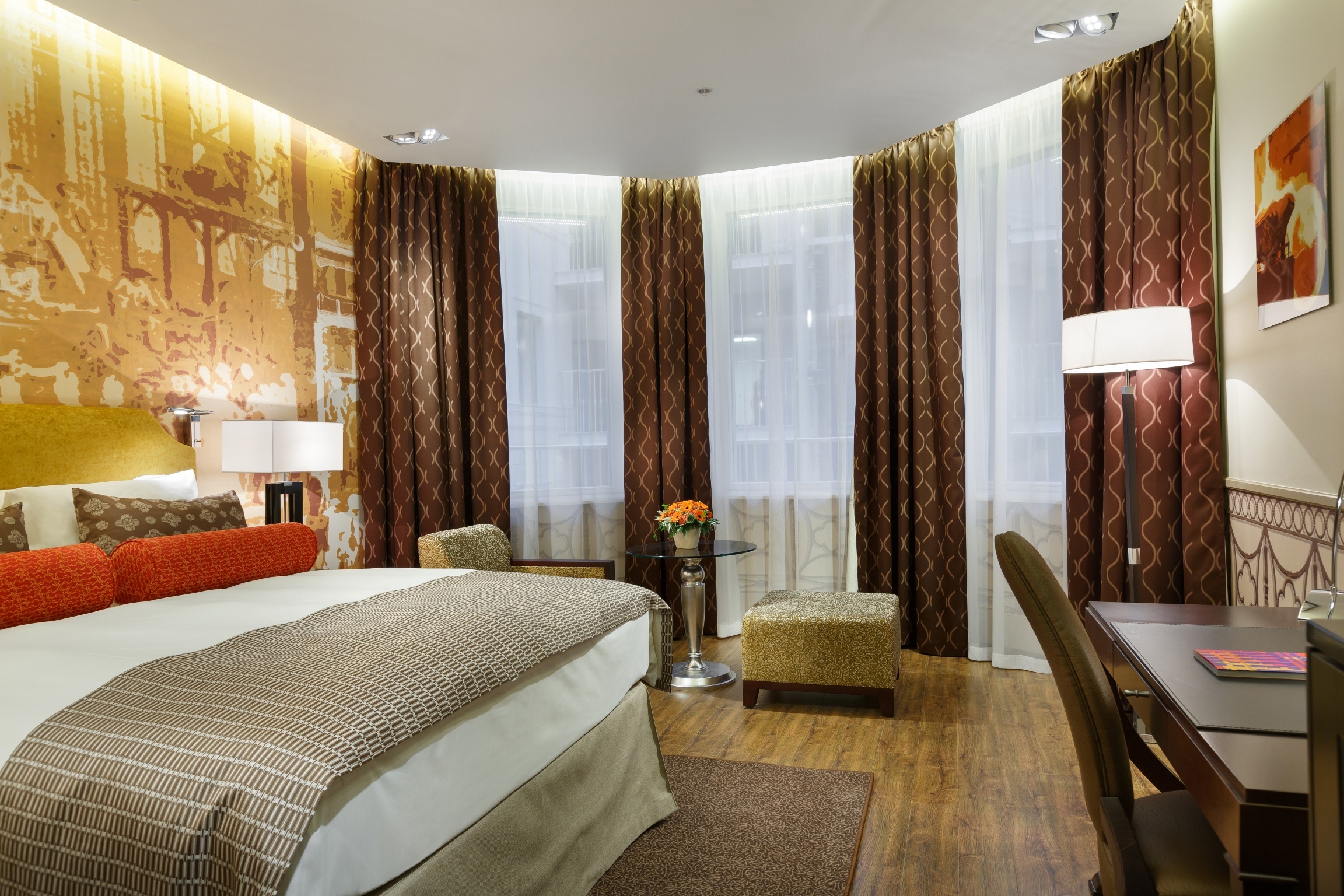 What is the most memorable piece of feedback that you have received at Hotel Indigo St. Petersburg-Tchaikovskogo?
It is difficult for me to single out one specific review, having received so many wonderful ones. But it is an indescribable feeling when guests note all the small features that they appreciated in our hotel, when they write that they really liked our city, that they will definitely recommend it to their friends, and when they promise to come back again.
Missed the last BoHo Awards? Want to learn more about the latest industry events? Click on the banner below.