Following months of baited breath, the winners of the Boutique Hotel Guests Experience Awards 2018 were announced at an Awards Ceremony held at The Montcalm Royal London House on 21 May.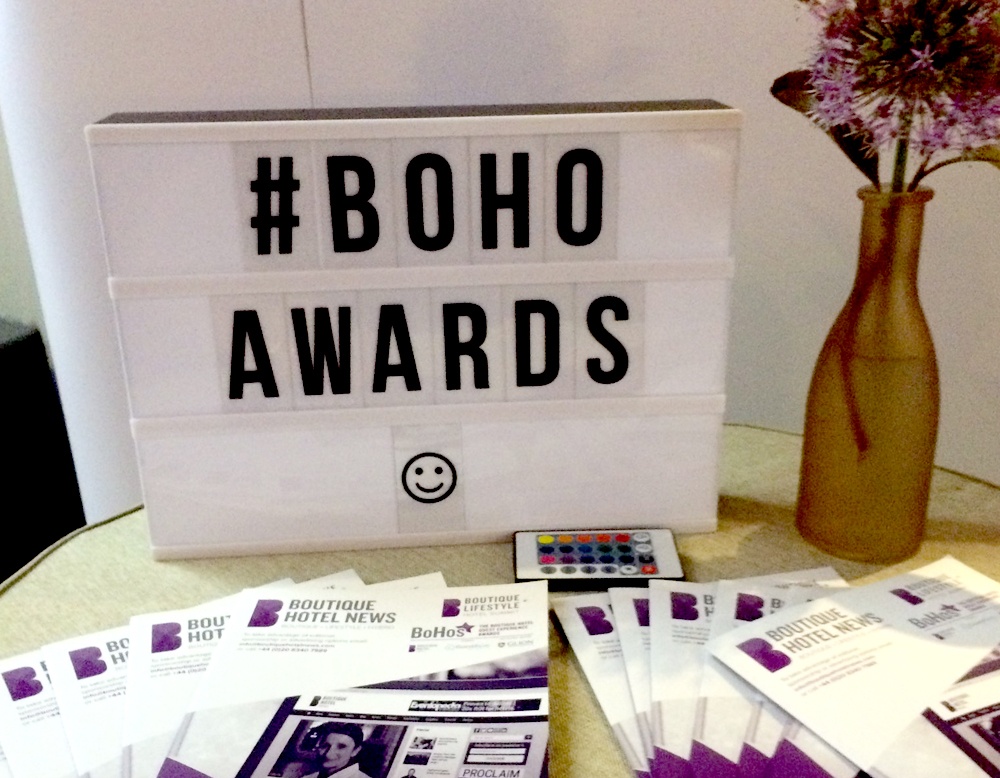 The Boutique Hotel Guest Experience Awards, or BoHo Awards, form part of the annual Boutique + Lifestyle Hotel Summit, which took place in London from 21 — 22 May 2018.
Unlike many other awards and accolades, the BoHo Awards are based solely on feedback from guests from both online review sites and booking engines, and from direct guest feedback via questionnaires. Feedback is collected over a three month period and analysed by Glion Institute of Higher Education to determine the winners.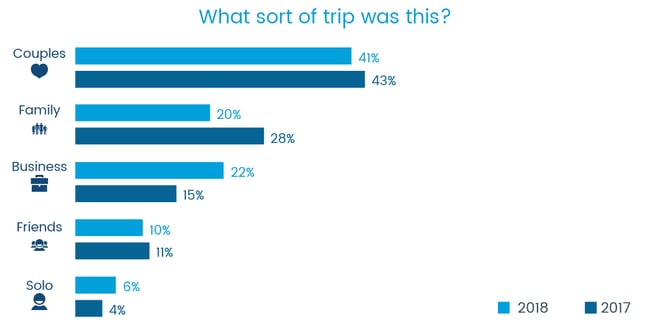 Congratulations to the nine hotels that walked away with Awards in the UK Country and Coastal, UK City, and International categories, and especially to Tara Lodge and Hotel Indigo St. Petersburg-Tchaikovskogo, who earned Best UK Hotel and Best International Hotel respectively.
2018 BoHos Winners
UK Country and Coastal
1 - 20 rooms

Swain House
Somerset
21 - 50 rooms

Dunalastair Hotel Suites
Pitlochry, Scotland
51+ rooms

Raithwaite Estate & Spa
Yorkshire
UK City
1 - 20 rooms

Montagu Place
London
21 - 50 rooms

Tara Lodge
Belfast
51+ rooms

The Lalit
London
International
1 - 20 rooms

Founders Lodge
South Africa
21 - 50 rooms

Rivonia Bed & Breakfast
South Africa
51+ rooms

Hotel Indigo St. Petersburg
Russia
Overall Winners
UK

Tara Lodge
Belfast
International

Hotel Indigo St. Petersburg
Russia

As Nikki Swart of Rivonia Bed & Breakfast points out: "There is nothing like it in the hotel industry. The methodology used to measure success is scientific and based on a (sadly) innovative concept: what the guests think!" Rivonia Bed & Breakfast walked away from the Awards as Best International Hotel [21-50 rooms] for the second time in as many years.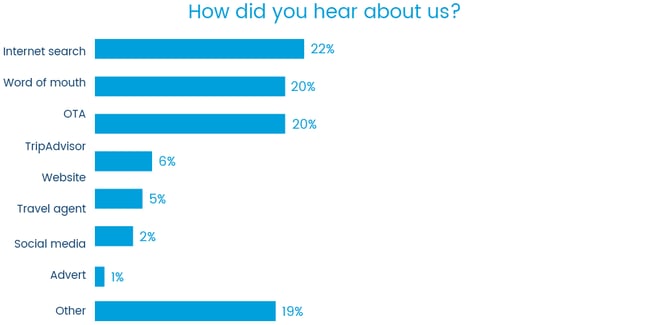 Though only nine hotels could be selected as winners, and walk away with Awards, every entrant into the BoHos was also given the opportunity to gain insights from their guests that they may not have had access to before. Hotels that did not have a feedback system in place were able to use GuestRevu's world-class solutions free of charge for the duration of the collection period, and hear from their share of over 16 000 guests who submitted feedback.
Missed your chance to compete in the 2018 BoHo Awards? Make sure that you're signed up to hear about the 2019 Awards as well as other interesting events in the hospitality industry. Click on the banner below to subscribe.