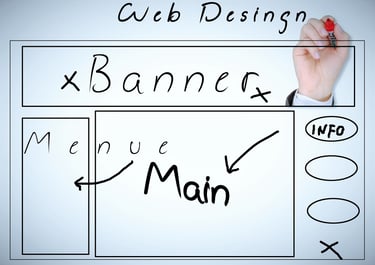 A WIHP study in 2013 found that 20% of direct bookings with hotels were as a result of the traveller having seen the hotel on an online travel agency (OTA). So, OTAs are not necessarily preventing direct bookings, it could be your hotel's website that is keeping some of the other 80% from booking directly.
User testing
You know your property, you know your website, you know how to navigate your site, you know what you are trying to say – your view isn't objective. The first thing you need to do to test your site is ask people who are unfamiliar with it to navigate it and try to perform certain actions, like booking a room or finding out what amenities your property offers. If your test users get lost, frustrated or confused, you have a problem. Ask your test users how you can improve the usability of your site, and actually listen to their advice.
Get mobile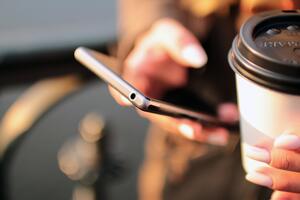 Mobile optimisation used to be a nifty little trick that you found on cutting-edge websites – it was a treat not to have to scroll horizontally when you visited them on your phone. Now, mobile optimisation is like the indoor toilet, you expect it to be there. And, like indoor toilets, mobile optimisation is particularly important in the hospitality industry. According to tnooz, about three quarters of American travellers will be exploring options for trips online on mobile devices by next year, and it would be reasonable to assume that these numbers will be similar in many other markets.
Aesthetics
People like looking at pretty things, so it's important to get the look and feel of your website right. You want users to enjoy visiting your website, and you also want your website to convey the feeling and brand of your property accurately. Travel is all about the feeling you get when you visit a new place, and if you can give visitors a taste of that feeling while they browse your site, they may well decide they want more. If you're not a web designer yourself, you can always try an automated website builder like this one from iGMS, which uses your existing Airbnb listing to generate a beautiful and fully-functional website.
Images
While we are talking of pretty things, make sure you have plenty of images, that they are high-quality and that they show your guests what they want to see. Of course there should be pictures of the rooms and pictures of the bathrooms, that is what people are most concerned about when booking accommodation, but you should also show prospective guests what your property feels like, show them the reception, the surrounding area, the lounge, the gardens or the restaurant, or whatever else makes your property unique.
A call to action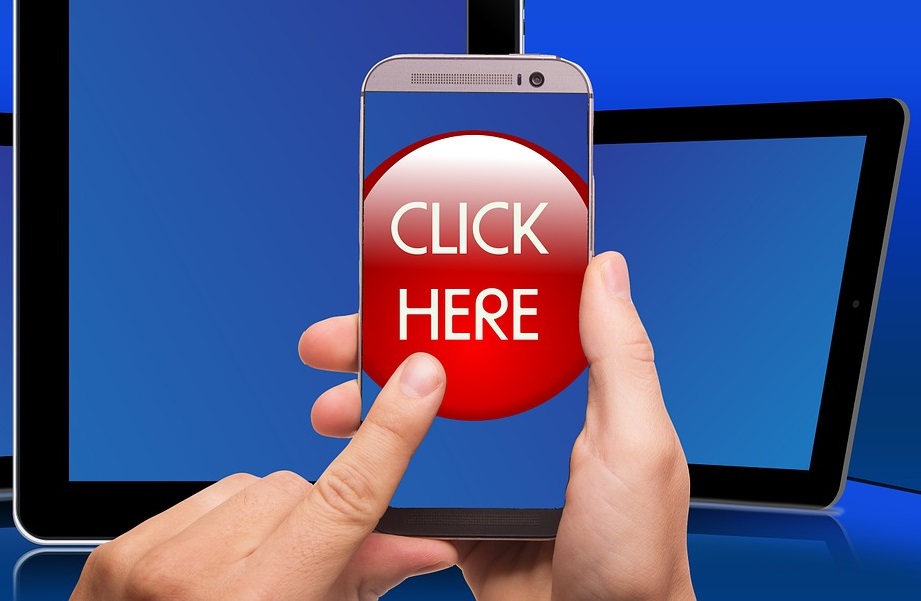 A call to action is absolutely essential for promoting direct booking. A call to action guides a user's journey through your site and encourages them to do something – in this case make a direct booking. A call to action should be easy to see, appear above the fold (on the top part of the page so that users don't have to scroll down to see it) and should use simple, active words that will encourage users to click through to your online booking form straight away.
An online booking form
It is well worth spending a little extra time and money getting a booking form working on your site. You want booking directly to be as easy as possible for your site users. This being said, getting your booking form right is also extremely important. You don't want to ask users for too much information; they will get bored and irritated and go somewhere else. But you don't want to ask too little and get things wrong. A good guideline is, unsurprisingly, the questions that OTAs ask.
Faster!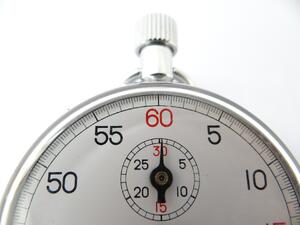 Why would a prospective guest wait for your site to load when they could be looking somewhere else? Well, the simple answer is that they don't. According to Kissmetrics, 47% of visitors will expect your site to load in 2 seconds or less, and that 40% of them will leave if it hasn't loaded in 3 seconds. The techy stuff that you need to do to optimise your website speed is quite complicated, but it can be found here if you are interested.
Read this article for more tips to increase direct bookings.