It is officially time to stop giving lip service to being 'mobile friendly', and optimise. Not only does today's traveller expect your site to be mobile friendly, but not being easily discoverable or bookable on mobile will lose you money.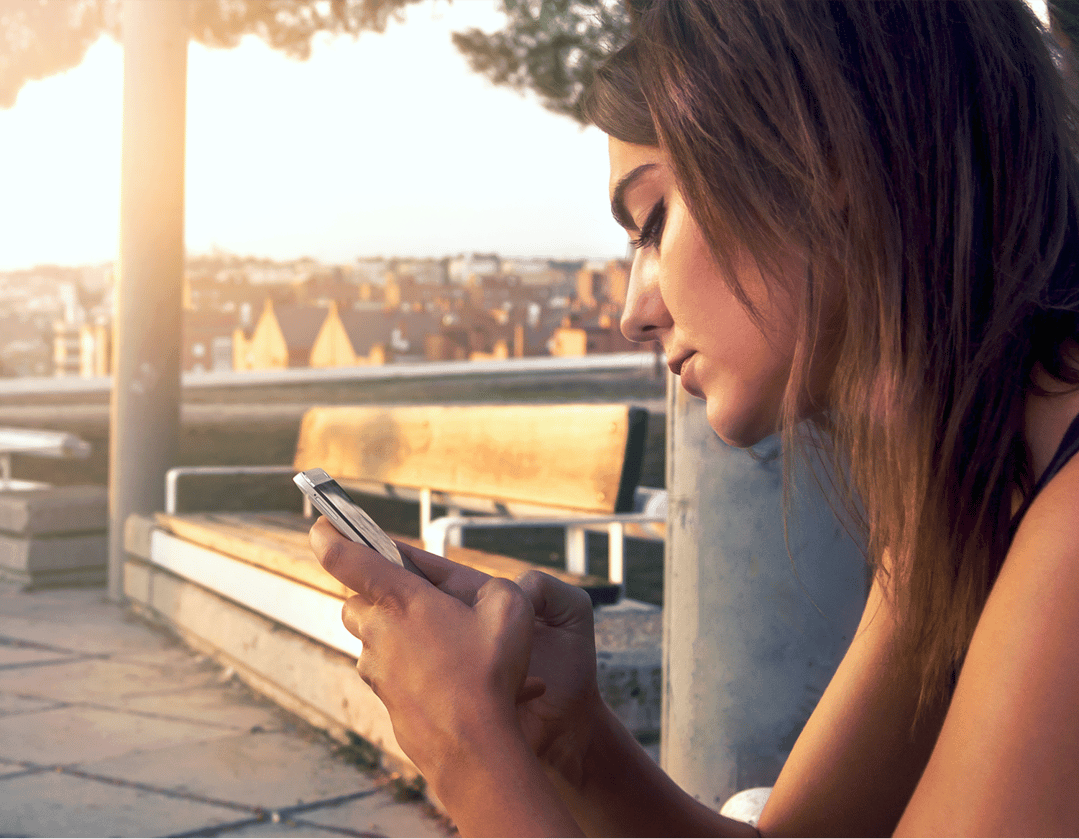 Why mobile optimisation is important
People start their research on mobile
According to Tnooz, about three quarters of American travellers will be exploring options for trips online by 2017, Google research determined that in the first quarter of 2016 around 40% of US travel site visits came from mobile devices, and 70% of travellers who own a smartphone have used it to do travel research.




The research stage of the travel buying journey that takes place on mobile is a perfect time to get your potential guests attention. Google research found that 72% of travellers that own smartphones look for the most relevant and useful information, not for a specific brand, and 67% of travellers are more inclined to book with whatever travel brand provides the most useful information.
Hotels especially should be taking advantage of the research phase, as 82% of travellers haven't chosen which hotel they will stay at when they first start planning their trips.
People book on mobile


In addition to doing research about their trips, an increasing number of travellers will go so far as to book on a mobile device as well. According to visual.ly, 65% of hotel reservations made on the same day as check-in were done on a smartphone, and Google research from 2014 estimated that back then 14% of leisure travellers and 28% of business travellers booked on a smartphone. Hotels.com says that as many as 42% of travellers world-wide have booked a hotel via their mobile devices.
People decide on mobile
Even among travellers that don't make their final bookings on a mobile device, the information that they find with their smartphones and tablets is instrumental in their booking decisions. While they are planning and booking trips, 94% of leisure travellers switch between their different devices, and 46% of travellers say that they make their booking decision while they are using a mobile device, and then switch to a desktop device to actually make the booking.
The online travel agents (OTAs) are already at it
According to a Phocuswrite study, more than 40% of money spent on OTA websites in the US in 2017 will come from mobile devices, and OTAs already claim almost two thirds of online bookings.
Google likes mobile
As of an update to their ranking algorithms in April 2015, Google now penalises sites that are not mobile friendly (and Google has even started a project encouraging developers to build accelerated mobile pages).
Smartphones facilitate spontaneous decisions
Hotels.com found that 50% of travellers say that their smartphones have led to them being more spontaneous on holiday, so by making sure your site is mobile friendly, you have the chance to attract guests to your establishment on the spur of the moment.
50% of travellers say that their smartphones have led to them being more spontaneous on holiday
Additionally, 47% of travellers use their smartphones to find places to eat, things to do and interesting places to visit while they are at their destinations. Google also found that a third of smartphone users actually switched brands because one other than the one they were planning on using provided more useful information.
So, how do you go about making your website mobile friendly …
Consider mobile-first design
"Mobile-first" has become quite the buzzword in the website-building industry. Because of the increasing numbers of people using mobile devices to browse the web rather than desktop and laptop computers, many designers and developers have decided that building websites primarily for desktop viewing is counterintuitive.




Mobile-first design works on the principle that the site should be perfect on a mobile device, and when viewed on a desktop computer it can have a bit more space to spread itself out, and get some nifty features added on.
Be aware of the speed
Often mobile devices have slower connections than desktop computers and laptops, and their processing speed are slower. While you should always be conscious of your site's loading speed, you really need to make sure that the mobile version is very light. Google research found that more than half of all travellers will simply go to another site if yours doesn't load fast enough.
More than half of all travellers will simply go to another site if yours doesn't load fast enough
Thankfully, Google has some great tips on how to make sure your site is quick, and you can find out how your site performs in terms of speed on both desktop and mobile with their PageSpeed Insights tool.
Be aware of changing trends
The best practices for designing and building sites for use on mobile devices is evolving unbelievably fast. Make sure that whoever is in charge of your website constantly has their finger on the pulse. A dated website implies a dated hotel, even if that isn't the case.
Making booking on mobile easy
This should go without saying, but making it easy for your users to navigate your site, find the information they want and need, and book via their mobile devices is crucial to winning direct bookings.
Google discovered that 54 – 69 percent of travellers don't book via mobile devices because of usability issues (like buttons that are too small to tap on a touchscreen), only 23% of leisure travellers are sure that they are finding the same information on their mobile phones that they could on a desktop, 50% of travellers move to their desktop devices to double-check that they are finding the best hotel rate, and 45% of travellers will go to another site if it takes them too many steps to find the information they want.
Make sure that the most useful information, like your location, your prices and directions are easy to find via mobile devices, and assure visitors booking via their mobile devices that you are offering the best rates and that they can cancel their bookings if they change their minds.
Just do it
Having said all that, even a basic mobile website is better than none. Just make sure that your website works on mobile devices. It doesn't have to be the sleekest design in the world, but 80% of mobile users will leave if your site is not mobile optimised (according to Google).