It's a well-known adage that quality should be valued over quantity, and while that may be true when it comes to many aspects of life, online reviews are the exception to the rule.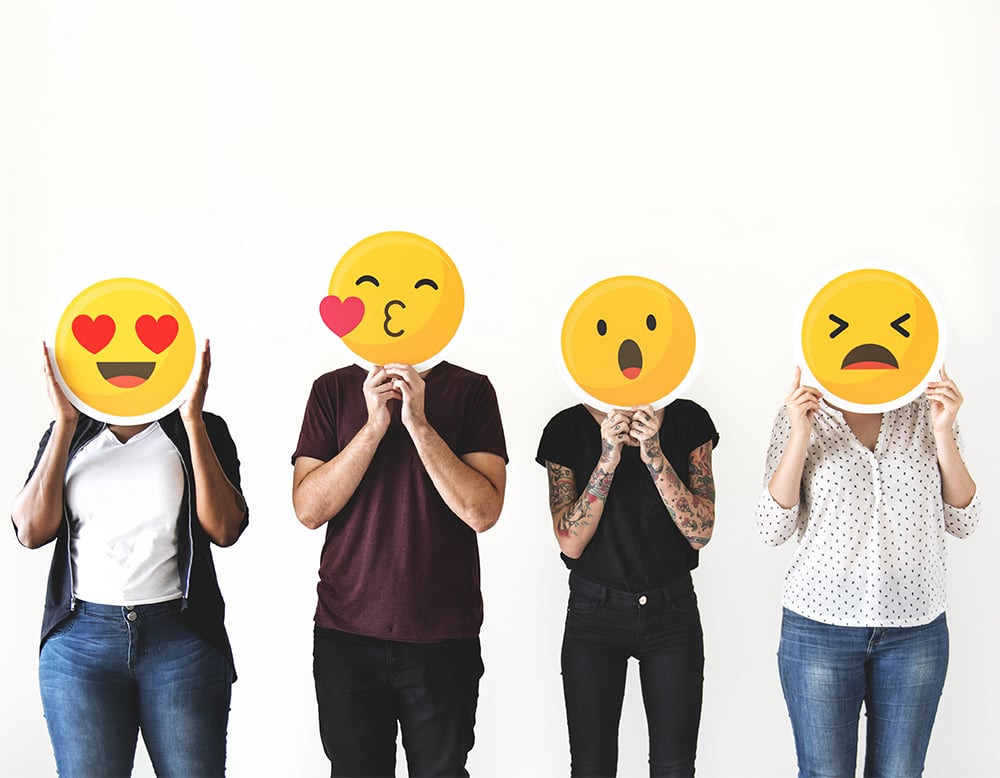 Every property, restaurant, attraction, activity and, frankly, person wants to get glowing reviews about the services that they provide. But not every review is going to be five stars — your offering is not going to be to every visitor's tastes after all — and those less-than-stellar reviews still have their place in boosting your online reputation and ranking. Let's have a look at why that's the case.
1. Quantity is a big part of TripAdvisor's algorithm…
While the quality of reviews is certainly taken into consideration when determining where you fit into the TripAdvisor ranks — after all, if you're looking at two pages with 100 reviews apiece, you would expect the property with the better reviews to come out on top! — it's only one part of a detailed algorithm which values how many reviews you get, as well as how frequently you get reviews, and what those reviews say.
And it's not just on TripAdvisor that the quantity of your reviews counts — while you might expect 15 five-star reviews on any platform to count for more than 25 three-star ones, the fact is that more reviews shows a more consistent experience, giving travellers a better idea of the experience that they'll receive when booking with you. That's why, according to research done in 2015, 79% of TripAdvisor users prefer to read 8 – 12 reviews before they choose a hotel.
2. … As is recency
Another important factor taken into consideration by TripAdvisor, and which would be taken into account by other review platforms, when determining your ranking is how long ago those reviews were received. While glowing recommendations from ten years ago are fantastic for reminiscing over the wonderful experience that you provided even back in the day, they won't count for much without more recent reviews to confirm that those wonderful experiences are still what travellers can expect from you.
3. More platforms give more scope
TripAdvisor may be considered a giant when it comes to online review collection, but it's only one platform, and the more platforms you are being reviewed on, the wider your audience. Getting reviews across your online travel agencies and social media pages can help potential visitors to find out more about you on their preferred platform. If a traveller's finds a photograph of your fantastic food on Facebook, they won't necessarily want to hop onto TripAdvisor to learn more about your meals and what other diners thought of them — they'll want to find those details on Facebook directly, and these reviews should be ready to help them on that journey.
4. More information means realistic expectations
Being average may sound awful, but getting average reviews is actually awesome. Five-star raves about your restaurant and irrationally critical rants about your rooms do not portray an entirely accurate image of the experiences that you've provided, and are not necessarily what review-readers are after.
Because it's not always possible for you to be at the top of your game, potential visitors want to know what your average experiences are like, not the best or worst that you have to offer. This is what makes it vital to be getting reviews not only from guests who had excellent stays, but from that usually silent, middle-of-the-bell-curve majority as well. The more details travellers can get about what a stay, meal or visit with you is like, the quicker they'll find out whether you've got what they want, and the more likely they'll be to book. It also contributes to a more trustworthy brand-image, but more on this later.
One way to get the valuable insights from your in-between guests is simply to ask for it: 70% of consumers will be happy to leave a review if asked according to BrightLocal's recent research. This is just one of the ways that review collection partners like GuestRevu come in handy.
5. You learn something new with every review
Reviews don't only provide valuable information to potential visitors to your premises, but also provide you with the opportunity to improve. The more reviews you get, the more detail you see about the experience that you provide, and from the most important perspective of your property — that of your guests themselves.
As owners, managers and staff, it's always difficult to see what you offer objectively — try as you might to have an experience as a guest at your own premises, barring an Undercover-Boss-style makeover, you will always be treated differently by those who you work with on a daily basis, and will never get to see what your average visitor experiences. Reviews can offer you insight into that experience, pinpointing what you're getting right and what could be better, and, as The Coaching Inn Group found, offering insights that can help you to make improved operational decisions.
6. One person's rant may be another's rave
No two people are alike, and what may be one guest's gripe, may be another person's cup of tea. Your proximity to the hippest craft beer pub in London may be a drawing card to one person, while the noise that the pub creates could lead to more than one complaint. This means that the more reviews you have, even ones that are average or less-than, the more opportunities you're giving yourself to appeal to the right review-readers and help your target audience to find you.
7. People don't trust only positive reviews
It may seem counter-intuitive, but you don't actually want to only have positive reviews on your platforms. While it may seem as though an abundance of great reviews can only boost your reputation amongst readers, 68% of people trust reviews more when they see both good and bad appraisals, and, if they only see positives, 95% of people suspect censorship or faked reviews and distrust the establishment. The more reviews you have, and the wider the range of those reviews, the more trustworthy you will come across to those considering visiting your establishment.
Quality absolutely has its place in hospitality — in the services that you offer and the experience that you provide — but when it comes to online reviews, quality has taken on a different meaning. Any accommodation or experience provider can have stellar owned-media, but that just doesn't cut it any more. Review readers want authenticity and transparency, they want to know what to expect before they book. And getting more reviews is a way to provide just that.