TripAdvisor is continually fine-tuning the way that its algorithm ranks accommodation, activities and restaurants in order to show travellers the most popular options in their chosen areas. These algorithmic changes, however, are usually small and seldom have easily noticeable effects. However, the most recent updates to the algorithm have seen some properties' rankings shifting substantially.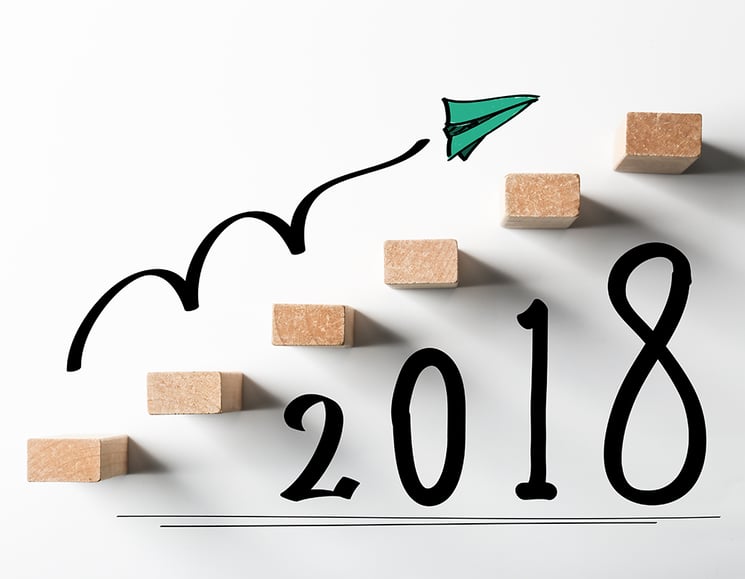 Following 2016's update to the algorithm, which sought to prevent newer establishments unfairly rocketing to the top of the rankings on the basis of just a few very recent reviews, the aim behind the early 2018 updates is quite similar, with TripAdvisor stating in a mail sent to listing managers that it has made changes to "better measure the consistency of each business's performance over time".
In addition to the ranking update, TripAdvisor has taken user feedback into account and created a new format to present the accommodation options available in chosen destinations, combining Hotels, B&Bs & Inns and Speciality Lodgings, for example, into a single "Places to Stay" view.
"In this recent update," a TripAdvisor spokesperson explains, "the aim was to do a better job of measuring consistency, so that all types of properties – large or small, independent or centrally managed – have the same opportunities to succeed on TripAdvisor. This means that business owners will see shifts in the positions of their hotels – some moving up, some moving down in the rankings, depending on how the businesses around them are shifting."
With this update, properties and attractions of all sizes that consistently receive good review ratings will be rewarded with a higher ranking than those that have highs and lows. This higher weighting of consistency means that the algorithmically calculated ranking (and the reviews) are more likely to be indicative of the experience that future travellers will actually have at a hotel or restaurant.
If the hotel or restaurant has provided good service and received reviews with high ratings for the past ten years, they will be considered more reliable, and therefore ranked more highly, than a hotel or restaurant which has been getting rave reviews for the past two months, but wasn't doing quite as well before that. If that streak of rave reviews continue though, the latter restaurant will rise through the ranks once more.
"The decision to make changes to the Popularity Ranking algorithm was not taken lightly," the TripAdvisor spokesperson continued. "We do know how it feels when something outside your control changes and impacts your business as a result – this happens to us at TripAdvisor too. When search engines like Google change their algorithms, it impacts us as well. And no matter how much information we have about the change, it takes time to adjust and to adapt."
Adjusting and adapting in this instance does not necessarily mean making changes to the way that reviews are being collected — quality, quantity and recency continue to be taken into account when determining where a property falls in the ranking. Providing a great experience, and encouraging guests to leave reviews is just as important as ever to ensure that your property consistently gets good and great reviews, helping you to climb the rankings again.