A good loyalty program usually forms the backbone of a hotel's business strategy, but thanks to changing consumer behaviour and expectations, the landscape is changing.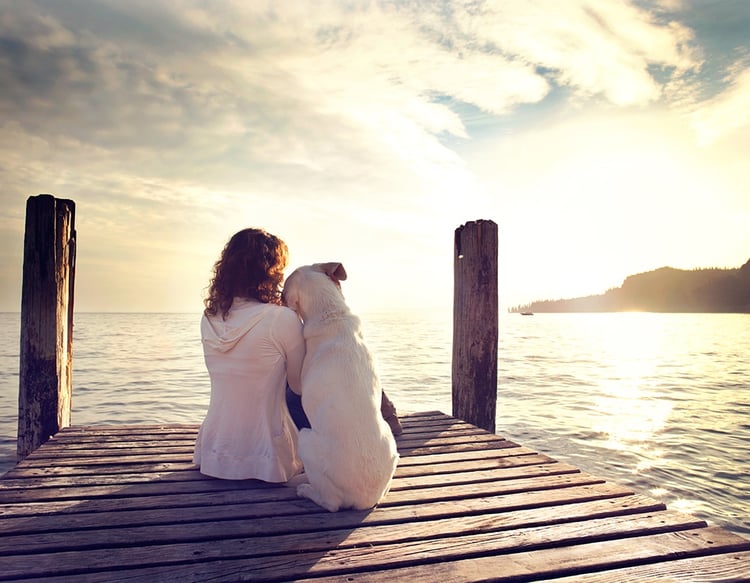 We take a look at the trends emerging in 2017, and how hoteliers can adapt to the evolving world of loyalty programs.
Personalisation is the name of the game in 2017, according to top loyalty executives in the hotel industry. And with this increased focus on individualised value, loyalty members can expect more flexibility, earning opportunities and better options for redeeming points.
"When it comes to loyalty, transaction-based relationships are no longer enough. Consumers want meaningful, personal relationships," – Liz Crisafi, head of loyalty, partnerships and portfolio marketing at InterContinental Hotels Group.
Looking at everything from expanded buying power, new benefits and smart apps, here's what we can expect to see more of as loyalty programs evolve in 2017.
Did you know that loyal customers spend 67% more than new ones? Or that 57% of consumers want to engage with their loyalty programs via mobile devices, but 49% don't know whether there is an app associated with their loyalty program? Stats collected by CMO help paint a better picture of the landscape hoteliers find themselves operating in today.
"Building loyalty today means a lot more than handing out points. Meeting customer expectations at every step in the journey is the new mandate for loyalty marketing." – CMO
But what are these expectations, and how are loyalty marketers meeting them?
Competition is fierce in the loyalty program industry, and it's showing no signs of slowing down. But hotel brands are learning that by providing innovative incentives that foster loyalty, they can compete just as fiercely without cutting profits.
"There are now over 3-billion loyalty programs in the United States alone. Now consider the entire population of the United States, approximately 325-million. That is a vast gap that clearly demonstrates the competitive battleground that loyalty programs have entered," – Meisha Bochicchio, marketing specialist at Fuel Travel Marketing
Bigger certainly isn't better in the loyalty market, at least not anymore. Often it's the little things – like simplifying loyalty programs or offering smaller perks that guests can cash in on quicker – that count towards satisfaction and long-term retention.
On the other side of the coin, it's argued that people prioritise the convenience of a hotel's location over loyalty to a particular brand, and thus hotel loyalty programs are losing their appeal to the modern business traveller.
"After reviewing five of the major brand loyalty programs, I realise more than ever that I cannot be the only one with a razor sharp focus on location over brand. If the industry continues to see more devaluations and major changes, maybe the points and loyalty game will finally lose its appeal." – Vikram Singh, hospitality expert
Fostering true loyalty is going to be increasingly difficult for hotel brands in 2017 and beyond, and it will be interesting to see how they adapt.
With literally billions of loyalty programs to choose from, how do you know you're getting the best bang for your buck? With the landscape of hotel loyalty changing in 2017, Smarter Travel looks at 10 of the best programs on the market today.
"We view hotel loyalty programs through the lens of "ordinary" travelers, leisure or business, who travel enough to take advantage of a loyalty program but not enough to be considered road warriors. Our credit-card scoring was based strictly on points per dollar charged, without regard to enrollment bonuses." – Smarter Travel
Smarter Travel used an in-depth methodology to determine its top entrants. Do you agree with this list?
The Centre for Hospitality Research conducted a study of 50,000 hotels over two years, discovering that once a guest signed up to a hotel's loyalty program, the frequency of their stays at that hotel increased by 49% on average.
Clearly loyalty programs are still important, but new thinking is needed for picky travellers who don't see the same value in loyalty programs as in years past.
Looking outside your loyalty program for ways to get potential guests to book direct? Click on the banner below to download our slideshare and find 9 practical tips to increase direct bookings: