Personalisation is one of the main buzzwords dominating the hospitality industry in 2017. With hoteliers now better able to collect, store and retrieve data in order to give guests a far more personalised experience, hotel and travel brands must remain relevant in an increasingly competitive area of client service.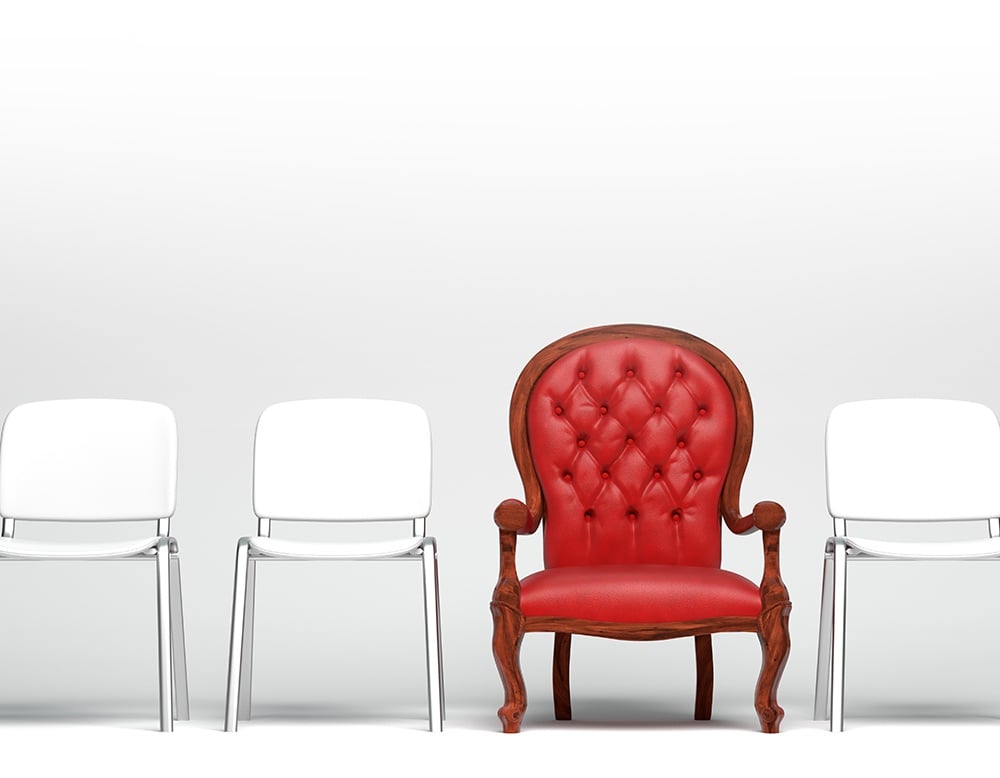 By treating your guests as the unique individuals they are, rather than a passing paycheque, you foster greater loyalty by creating authentic and memorable moments for them, as well as forge the positive brand identity needed to attract new business.
In a 2016 survey, more than half of the travellers interviewed said they were happy to provide personal information if it meant getting relevant deals, discounts and personalised service.
We round up a few personalisation trends to keep in mind as we continue in 2017.
Airbnb has mastered the art of personalisation with their online offerings and interactions with guests. What can hotels do to compete?
"Keep in mind that personalisation extends far beyond email and message interactions. Train your social media team and on-property staff to always address guests by name, and to have any relevant information readily available to make each interaction memorable." – Meisha Bochicchio, marketing specialist
Not only can hotels train their staff to personalise their interactions, they can also go the extra mile and make plans for guests to experience the local attractions. Many hotel websites feature "area information" on nearby attractions, encouraging guests to immerse themselves in the rich offerings nearby.
Like personalisation, loyalty programs have become a hot topic of late, raising the ongoing debate of "points vs personalisation" in the hospitality industry. What matters more for guests, and what is more cost effective for hotels?
"Big data is becoming more important in every industry. Proper revenue management software, along with collaboration across all departments, allows you to make the most of your data. You can use it to figure out what kind of loyalty programs best suit your hotel and your guests." – Taylor Smariga, NetAffinity
Marketers and industry roleplayers understand the importance of data. At a recent EyeForTravel tradeshow, 67% of representatives indicated customer loyalty could be improved by investing more in data, analytics and the resulting opportunities for personalisation.
Many hotels don't offer personalised services because of the perceived price tag involved, and admittedly, personalisation can be expensive. The Four Seasons $18-million website revamp comes to mind. But because personalisation is key to remaining competitive, much cheaper alternatives are available to savvy hoteliers.
"Collecting data on guest profiles has never been easier. For example, if a particular customer stays at a hotel repeatedly for business trips, this information can be noted and used the next time they book a room at the hotel, perhaps to point that customer to a Wi-Fi enabled work area, free conference room, or other area that will fit their business-related needs." – Routier
With so many simple and affordable options out there, hotels no longer have the excuse that personalisation is too expensive, or too tough to implement. Brands that don't take steps towards personalisation run the very real risk of becoming irrelevant in the near future.
The theory behind personalisation is a simple one, and its benefits should be clear to all hoteliers. But when it comes to devising a full campaign from the pre-booking phase, all the way through to post-stay communication, many hoteliers become lost or overwhelmed by the available options.
"When it comes to implementing one-to-one marketing, many hoteliers are not sure where to start or how to create personalised communications. The key to success is breaking down your implementation strategy to coincide with each step of the guest journey." – eHotelier
This includes pre-stay campaigns (plan the experience), on-property campaigns (guide the experience), and post-stay campaigns (nurture the experience).
Advancements in hotel technology have given managers and staff the tools needed to create a seamless, personalised service for guests at every touchpoint with team members, even when it comes to a function as mundane as taking a drinks order:
"Servers are no longer order takers. They have become one of your most valuable assets: powerful brand ambassadors. New technology has enabled them to take food and beverage orders directly on their mobile POS tablet while still in the presence of the guest. And it's not unusual for the drink order to be delivered by a runner to the guest while the server and guest are still warmly engaged in conversation, providing stunning service. With today's technology, servers are afforded more time to genuinely connect with every guest; making them feel more special and welcome." – Teri Howe, product manager at Agilysys
By staying connected to guest trends, as well as utilising the expanding possibilities of new hotel technology, hoteliers can take personalisation to the next level in 2017.
Guest personalisation is an important aspect of client service that hoteliers must take forward in 2017. And with simple and cost-effective strategies available, businesses cannot hide behind excuses not to create memorable and unique experiences for travellers.