No one wants to feel like they are being sold to — not the person on the end of a telemarketing call, not the person in the queue at the local green grocer, and not the person browsing the web, looking for the perfect location for their next getaway. This puts marketers in an awkward position of wanting to sell their product, but not push too hard. And since the oracle known as Google gives travellers just about everything that they need to know when booking a trip, the role of the marketer is transforming so that it's less about providing once-off information and more about starting a conversation.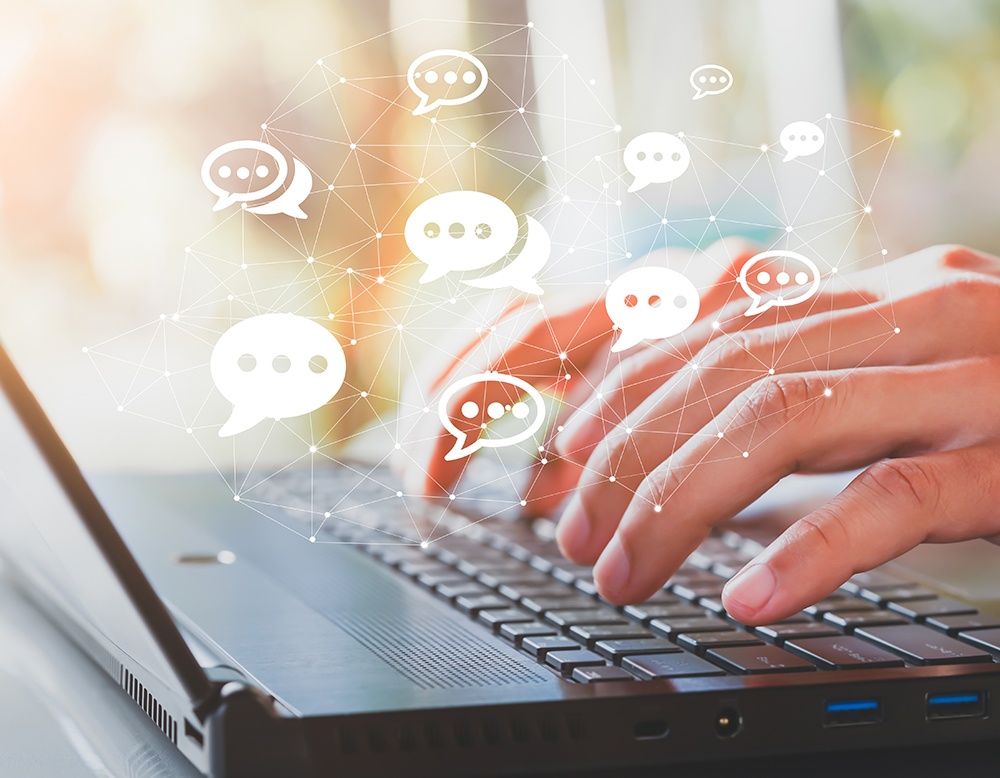 What does traditional marketing feel like for the person on the other end of the line, or magazine, or computer screen? Spokal starts off this article by looking at how a conversation with a traditional marketer would go.
Technologies may have evolved to the point where phone calls are obsolete, and communication can happen without two people ever needing to meet in person, but the need for conversations is stronger than ever. It doesn't matter whether you are dealing with your online travel agency, your property management system, or a potential guest directly — everyone wants to be treated as a person, not simply another email sent into the void. Drift looks at how conversational marketing marries the ideologies of both inbound and outbound marketing strategies to make sure that the need for conversations is being met, no matter who your potential customers are, and how they find you.
Conversations may be essential, but that is not to say that technology has no role to play. In fact, Forbes looks at how artificial intelligence and the rise of chatbots can contribute towards a successful conversational marketing strategy.
Communication is the key to any good relationship, and just because a relationship has lasted longer, doesn't make communication any less important. As Hospitality Technology points out, the use of conversational marketing can not only help to draw new guests to your property, but with the assistance of AI, it can further your relationship with loyal guests too.
You may be ready to switch your strategy straight away, but with so much information out there, it can be difficult to know where to start. That's why NGDATA got 24 leaders in the industry to answer one simple question: "What's the single most important ingredient for a successful conversational marketing campaign?".
Want to hear about the latest tips and trends first? Subscribe to our blog and get hospitality news straight to your inbox. Click on the banner below to subscribe.