All of us in hospitality are hoping for a busy festive season to brighten up the rough patch that we've been through (and are still going through) recently. Whether they are good moments or not, hospitality professionals all over the world have shared experiences they can all relate to, and this roundup of memes is a lighthearted way to share those moments and laugh them off!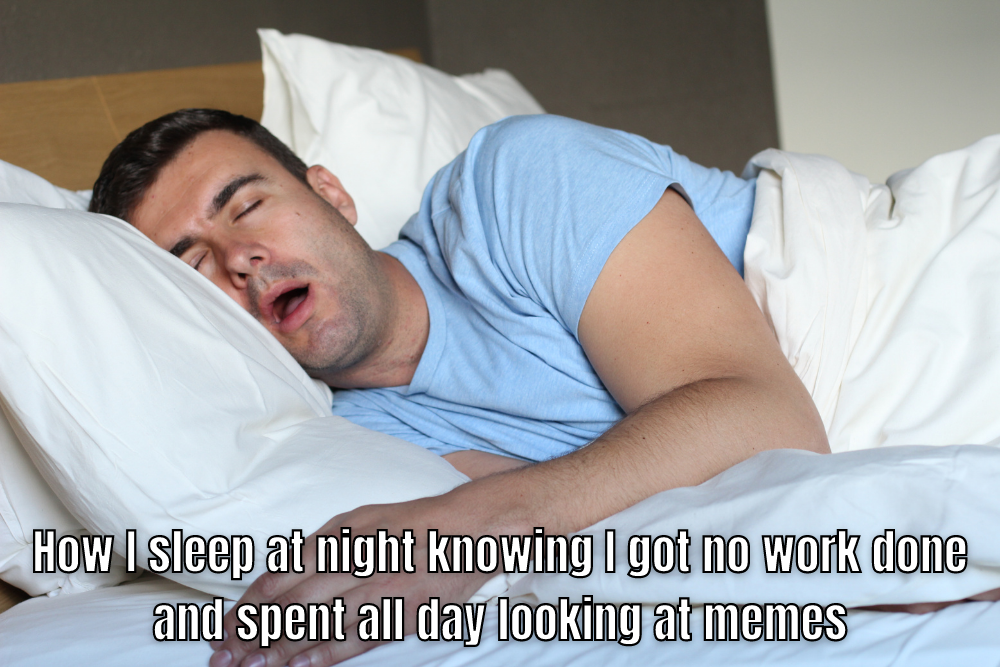 We've all been in a situation where a guest has genuine concerns, mostly COVID-19 anxieties that you had to ease them through. Some guests, though, are a bit more special – and all you can offer them at the time is some empathy!
There isn't much you can do for someone complaining about bathroom tiles being too cold to walk on barefoot during winter, for example… Especially when you're three staff members down on a busy day.
Even worse is the unsolicited "advice" from reviewers who aren't even real guests – like the ones who want their deposit back when they are a no-show for their booking.
Luckily, most online review sites have plenty of measures in place to catch fake reviews, allow the public to report suspicious reviews, or give hoteliers the chance to have the last word with a great management response.
If you can relate to these scenarios, you're probably in hospitality, but with the festive season swiftly swooping in, guest expectations are only going to kick up a gear.
On the bright side, though, the increase in reviews you get over the festive season can benefit your hotel all year round, if you know how to make the most of them.
As the next few weeks take the shape of an action-drama movie, just remember we've had to bite the bullet while navigating cutbacks on many occasions to keep our guests calm and comfortable; and, as they say, "laugh now, cry later"... sometimes in a cool, dry place.
Although, when it's time to finally take a break for the day, and it turns out that you may need to stay a little bit longer, we bet a lot of hoteliers wish they could "leave now, apologize later!"
Seriously, though, we do hope you've been supportive and working towards a fair work/life balance as a team, because that will surely get us through the other side much stronger. The "new-normal blues'' are nothing to mess with, and, as exhausting as some days can be, the show must go on. We hope this period will be kind to all the newbies who are trying to start off with a breezy first festive season this year. Good luck...
Many will wish they had started after the festive season, but it's an excellent time to cut your teeth in hospitality, and besides, you will soon realise later that it's only the beginning, and there's no running away from it… But stay strong!
The past year and a bit have changed our survival instincts, and it really feels like you're stuck in the matrix sometimes… But you gotta do what you gotta do!
Speaking of which, there's no doubt that housekeepers have emerged as one of hospitality's previously unsung heroes during this hygiene-sensitive pandemic, and we should give them their flowers every chance we get. They've been making sure that no staff members or guests might contract COVID-19 on their watch.
Guests really appreciate a well taken care of property, and that enhances their whole travel experience. You need to be sure that your housekeeping is on point, or you'll be missing out on good word-of-mouth, great reviews and a better online reputation altogether.
They say the best and worst thing about working in hospitality, is working in hospitality. That's one of the best inside jokes I've ever heard, and truer words were never uttered.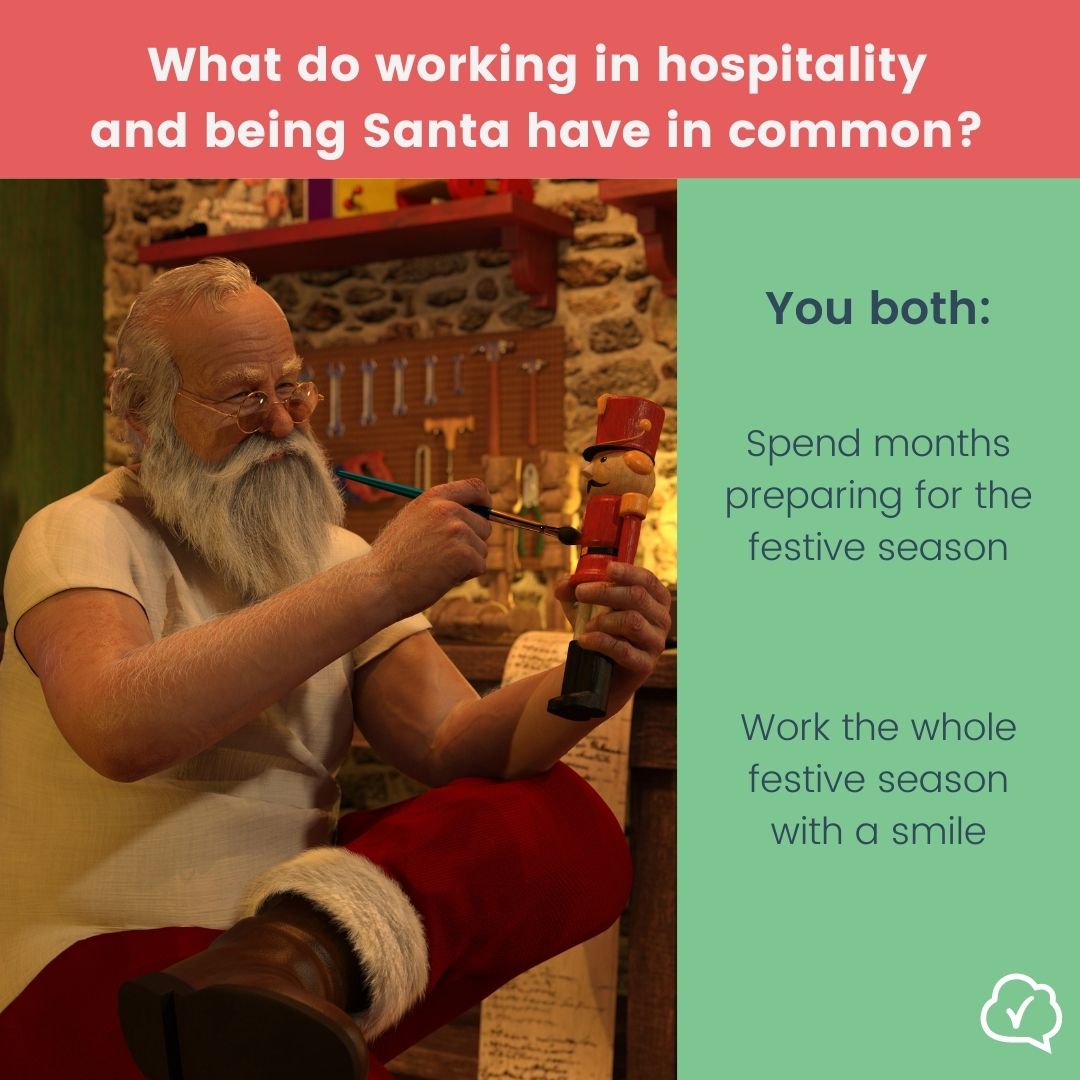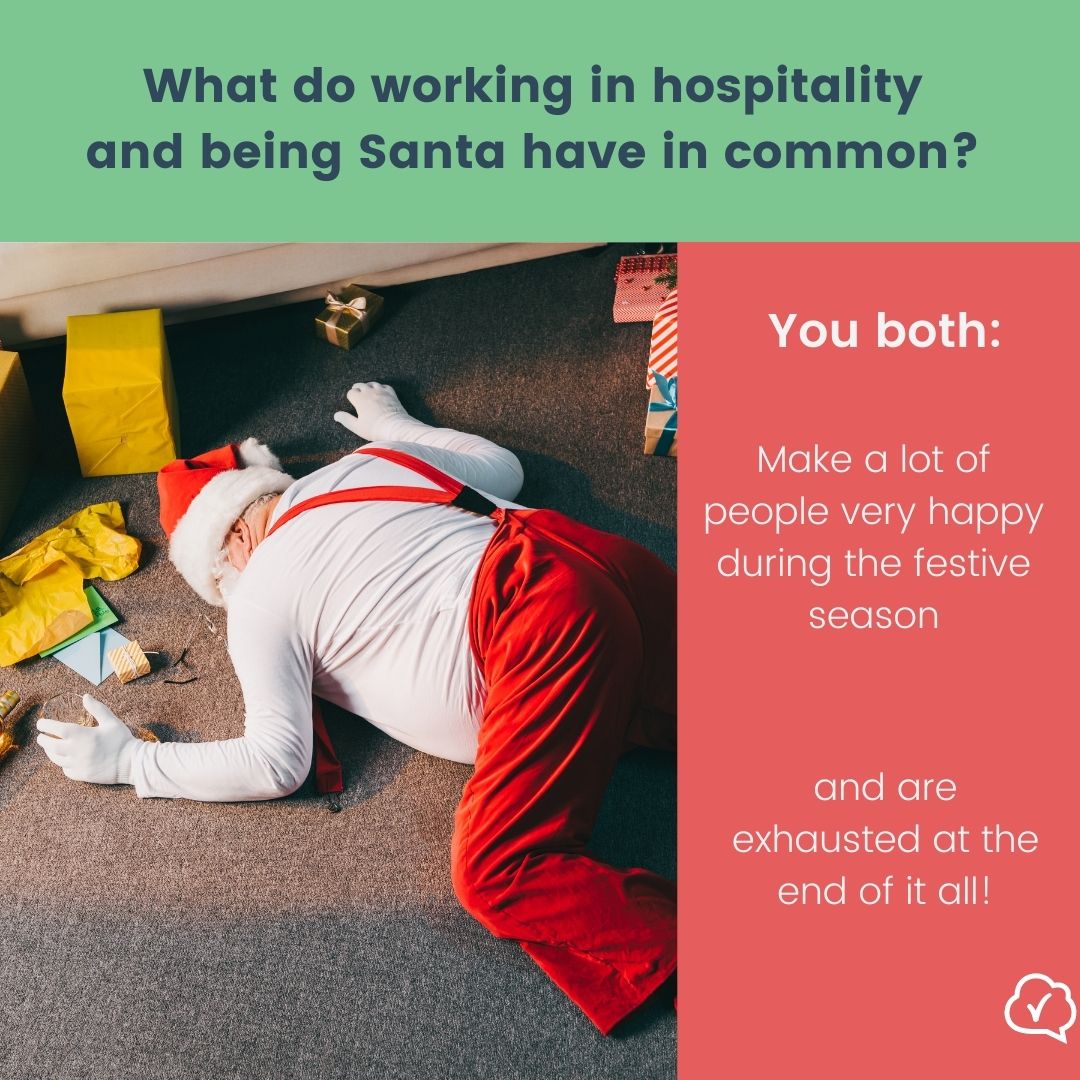 There are good days and bad, busy seasons and nightmare seasons (as we've seen), but our industry is worth sticking through and making the most of. Working to give complete strangers memories they'll never forget is a rare opportunity, and we hope to have it easier going into the festive season and beyond.