If you're looking for ways to improve guest experience at your hotel, who better to ask than the winners of the 2017 Boutique Hotel Guest Experience Awards?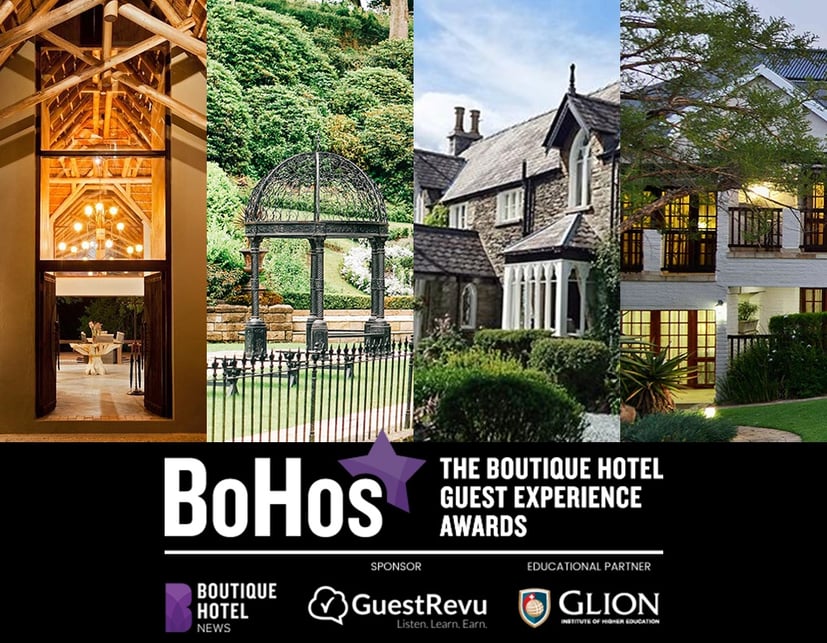 We asked the owners, managers and operators of the winning hotels from 2017's Boutique Hotel Guest Experience Awards to let us in on the secrets to their success, and have put together these five tips for award-winning guest experience based on their expert insights.
1. Keeping guests comfortable means getting the details right
Sometimes a great guest experience is about a big moment that stands out in a guest's mind. But, more often than not, it's the small details that make a stay memorable. Your guests might not consciously notice how wonderful the carpet feels beneath their feet, how soft the sheets are, or how perfectly lit their room is, but, as the proprietors of Cedar Manor Hotel know, these all add up to making guests feel comfortable.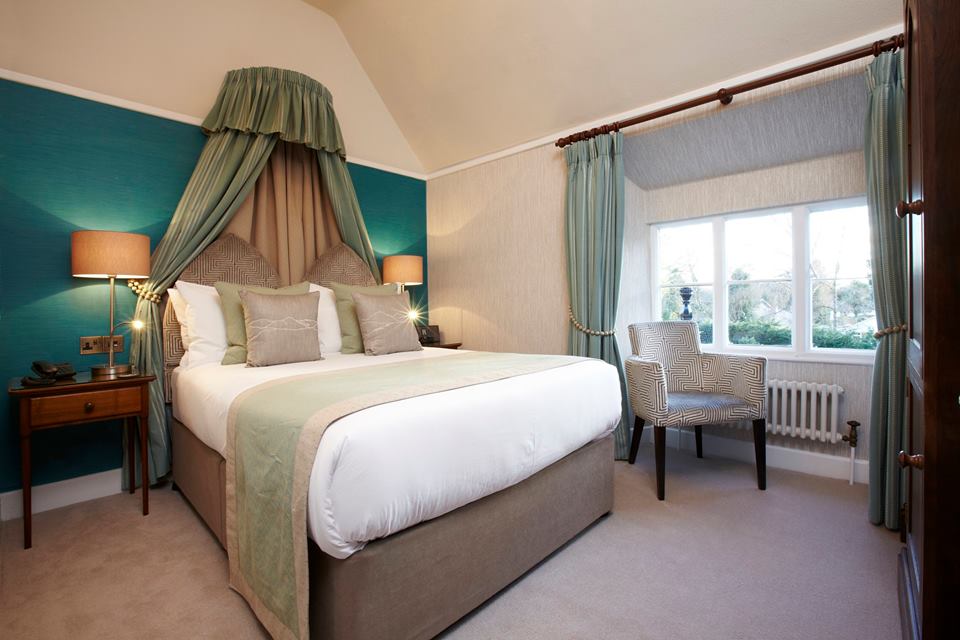 2. Ensure your team cares about guest satisfaction as much as you do
The management team at Rivonia Bed & Breakfast know that their staff are the backbone of their business, and without them, providing great guest experiences would be impossible! Making sure that everyone has a positive attitude towards providing excellent experiences will help create a fantastic guest culture and show your team how instrumental they are to your success. Positive feedback from guests about particular staff members will also be very motivating.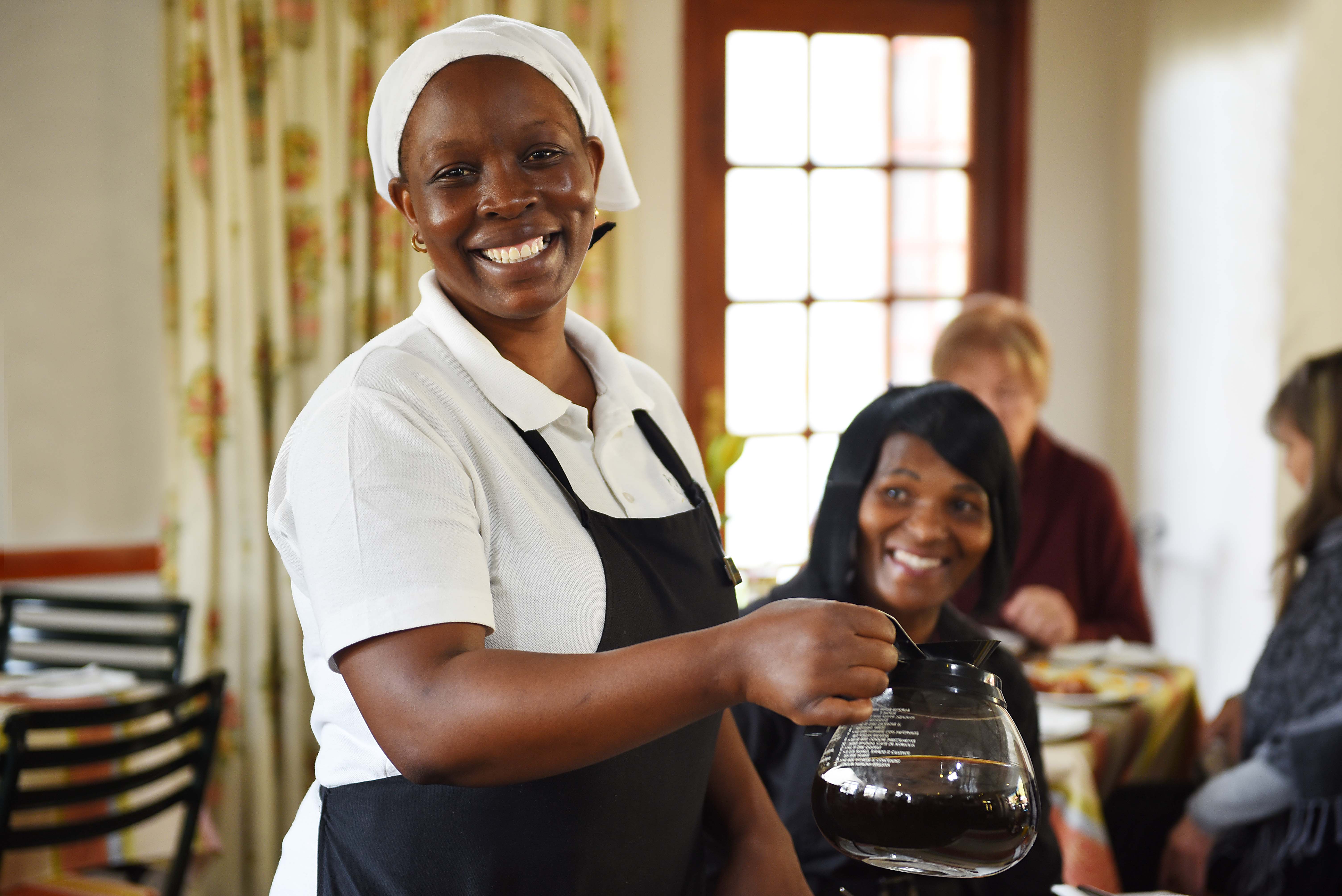 3. Use data to personalise your guests' stays
Personalisation is more than just a buzzword — it's a necessity for making your guests feel like more than just a head on a bed. Once a guest has booked a room, you have a wealth of data at your fingertips, and making the most of that information will make your guests' stays that much more memorable. As Raithwaite Estate knows, making the most of the information they have access to allows the team to find creative ways to engage with their guests, giving visitors an unforgettable experience.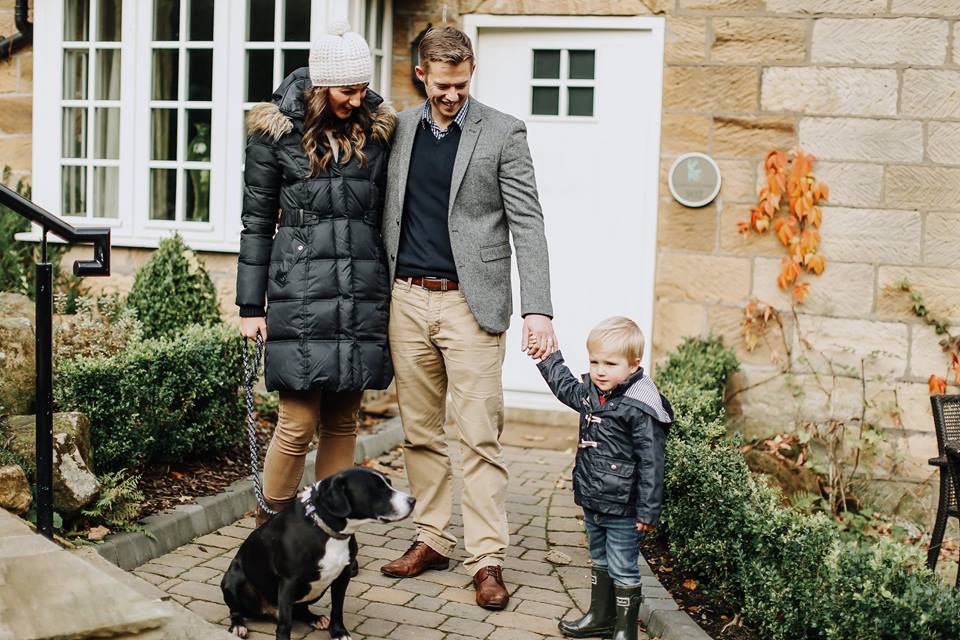 4. Make guests feel like part of the family
There's something wonderful about coming home after a long time away, and Klaserie Sands River Camp makes sure that every guest feels that sense of belonging when they come to stay. Whether it's by greeting your guests with a genuinely welcoming smile, or a cup of coffee made just the way they like it; making your guests feel at home will give them an experience that will be hard to forget, and see them coming back to visit again and again.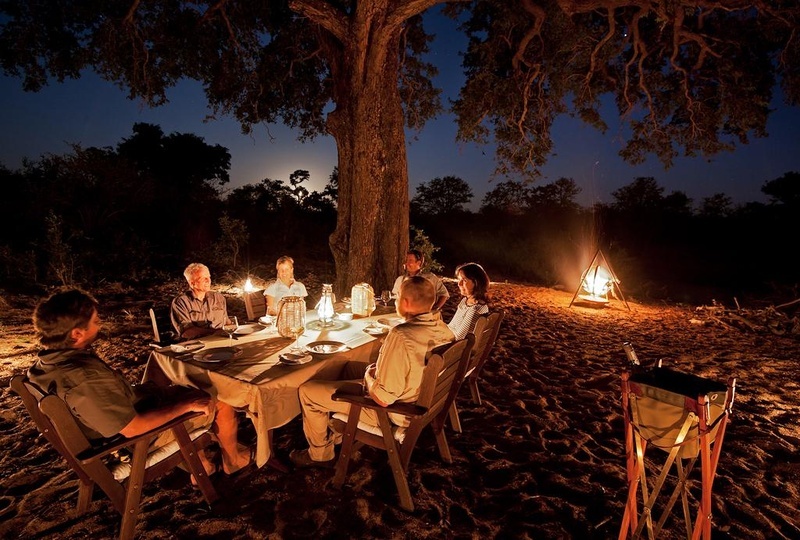 5. If you offer it, make sure it's exceptional
While the team at Cedar Manor Hotel go out of their way to make their guests feel comfortable in their rooms, they know that a truly great guest experience goes beyond the bed that they provide. Last impressions matter just as much as first ones, and from the moment a guest arrives in your hotel until they make their way back home, you have the opportunity to make their stay memorable by giving them exceptional services. From something as simple as providing reliable, high-speed WiFi at no cost, to making sure that your customer service and your restaurant are not just adequate, but exceptional, it's the details of the stay that will turn a good experience into a great one.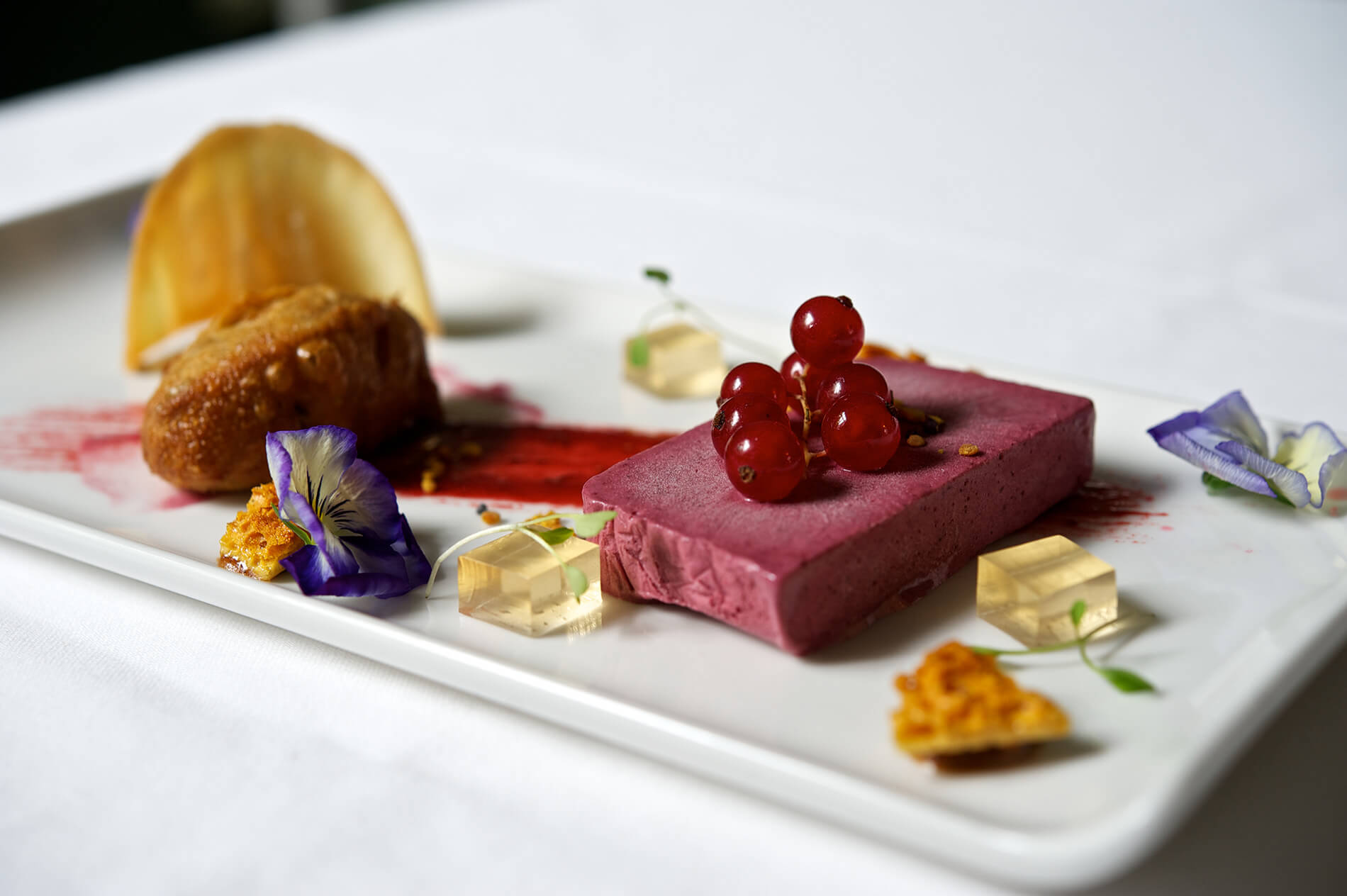 Having a great guest experience is not only essential for your hotel's success, but it might help you win an award. Helen Blower, of Raithwaite Estate, put it best after the Estate became a winner in the 2017 Boutique Hotel Guest Experience Awards: "Winning an award is always wonderful, but even more so when they are based on what people say about their time with us." Follow the tips from 2017's winners and, who knows — you may find yourself a winner!