Gone are the days of pen and paper review cards, manually entering guest data and an entire IT team on-hand to deal with any technical PMS issues (well, those days are disappearing quickly at any rate). But even as modern hospitality technology develops, navigating this maze of complex jargon and a rapidly growing product offering can be extremely daunting.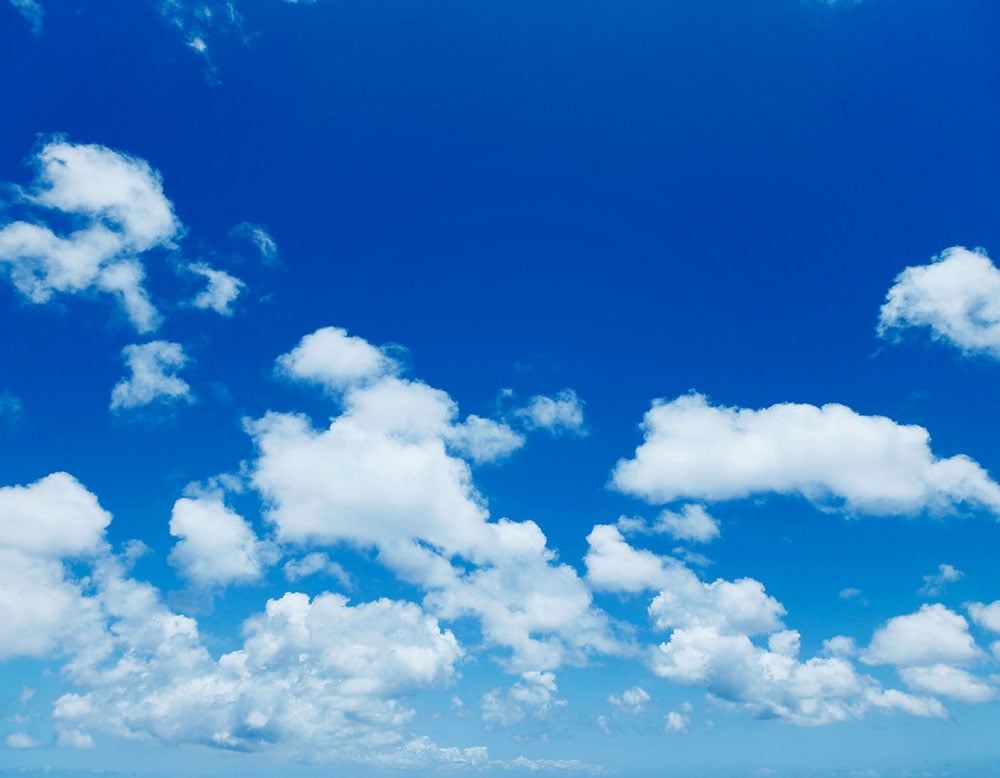 In this trend digest, we look at why an integrated tech stack is so important, how cloud-based technology can help hospitality professionals achieve this, and how to make the right choices when it comes to your tech providers.
First things first – the property management system (PMS) forms the administrative heart of your hotel, but choosing the right one can pose a bit of a headache. These days, "cloud-based" is the buzz phrase when it comes to PMS solutions. This enhanced technology can save you money, improve customer satisfaction, and take your operations to the next level. Among the benefits of cloud rather than hosted software are easier integrations with other tech solutions, as well as frequent, automatic updates.
"Not all cloud-based hotel PMS solutions are made equal, and just because one carries the etiquette 'cloud' doesn't mean that it will actually improve your hotel operations. Your hotel property management system needs to give you all the tools you need to manage data and operations without requiring any additional effort or investment on your part." – Brittany Berger, HospitalityNet
Looking at how your PMS integrates with other operational solutions is another important consideration for hoteliers. From staff collaboration and concierge software, to housekeeping and collecting guest feedback, if the different digital components of your daily operations are speaking to each other, that means much less room for human error and more time saved. Which means you have more time for your guests.
"For an industry that's fundamentally about human interaction, it's ironic that technology has come to be such a big deal. But in today's and tomorrow's world, being strategic about how you allocate your tech investment resources is critical to the hospitality mission." – Mark Van Amerongen, COO, Prism Hotels & Resorts
Staying in your comfort zone by using familiar (but often outdated) hotel software is an easy trap for hoteliers to fall into. Our partners at Clock take a look at how modern integrations enhance hotel management and debunk some of the complaints they often hear.
"By using a PMS built for integration hoteliers have effectively created a network of services and tools which can be used to eliminate friction from both the staff's workflow and the guest's stay. As such integrated software is one of the few investments in the industry that practically guarantee ROI while improving guest satisfaction and retention rates, resulting in the steady growth of profit margins." – Yoana Baynova, Clock
Research done in 2019 around guest-facing tech has shown that many hotels are on the move to upgrade, change suppliers or find a supplier for the first time, and a host of companies are just waiting to jump in and deliver. This article looks at ways to narrow down your choices and find a tech provider that goes beyond just bringing in more revenue, but also serves as a trusted business partner.
"By 2020, 85% of correspondences with businesses will not require human interaction, according to Gartner (Inc). This isn't just about chatbots, but about a wholesale shift in the way companies respond to customers' needs. Guests are saying they want technology at their fingertips, yet many hotels have been slow to respond." – Runtriz, Medium.com
Of course, the interconnectedness of all things brings with it a host of security risks. Marriott found that out the hard way in April 2019 when it had 500 million guest records hacked. By taking the necessary precautions, you can protect your hotel's tech stack against malicious cyber threats.
"The attack on Marriott was hapless and still has many gaps to fill on what actually happened. A popular entry point for adversaries is through email spoofing. This tactic is used in phishing in order to get malware onto a target network to then move laterally across all systems." – Ryan Cornateanu, CrowdStrike security expert