Without ideas like the one that GuestRevu is founded upon – that hospitality professionals can earn more loyalty, a better reputation and ultimately increased revenue if they could only better listen to and learn from their guests – important hospitality tech would never see the light of day.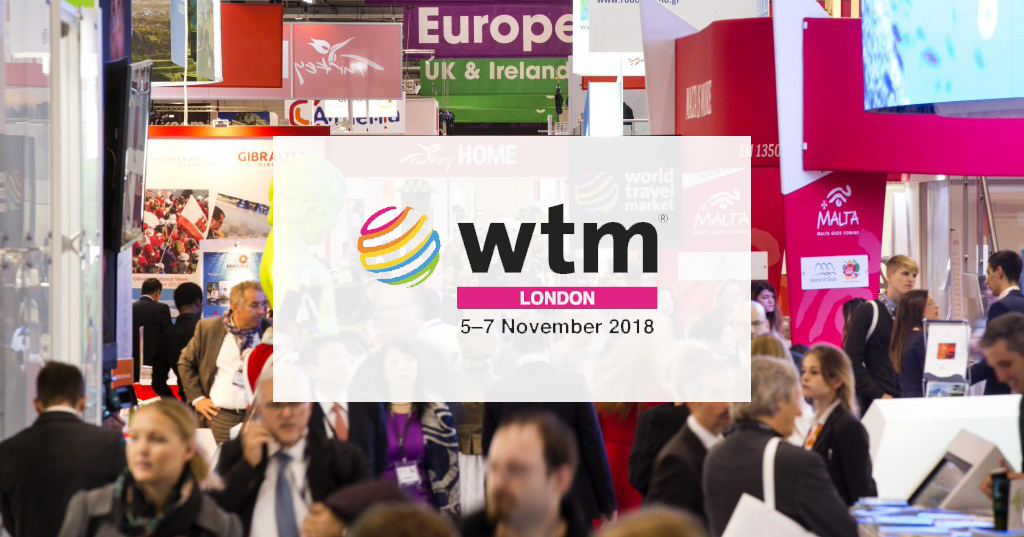 It's our ideas that drive us forward, that see the hospitality industry constantly evolving. But with so many ideas coming to life around us, it can be hard to keep track of the latest innovations, software and trends in the industry.
This is the concept that drives Travel Forward, part of London's World Travel Market — making sure that hospitality professionals have access to the latest in technology, and understand which of these technologies will work well for them. They highlight the ideas that are currently spreading through the hospitality industry, encourage networking and connections between properties and providers, and inspire change.
If you are looking for a cup of coffee and a chat, join Francine and Mark at stand TT525 between 5 and 7 November. To schedule a meet up, click the banner below and leave us your details, and either Francine or Mark will get back to you to arrange a time.

Want to learn more about the latest industry events? Click on the banner below.