Just like any sector, the world of hospitality is full of industry-specific terms that we use all the time. And no doubt all the KPIs, ADRs and OTAs that sound like Greek to the average outsider is totally in your wheelhouse.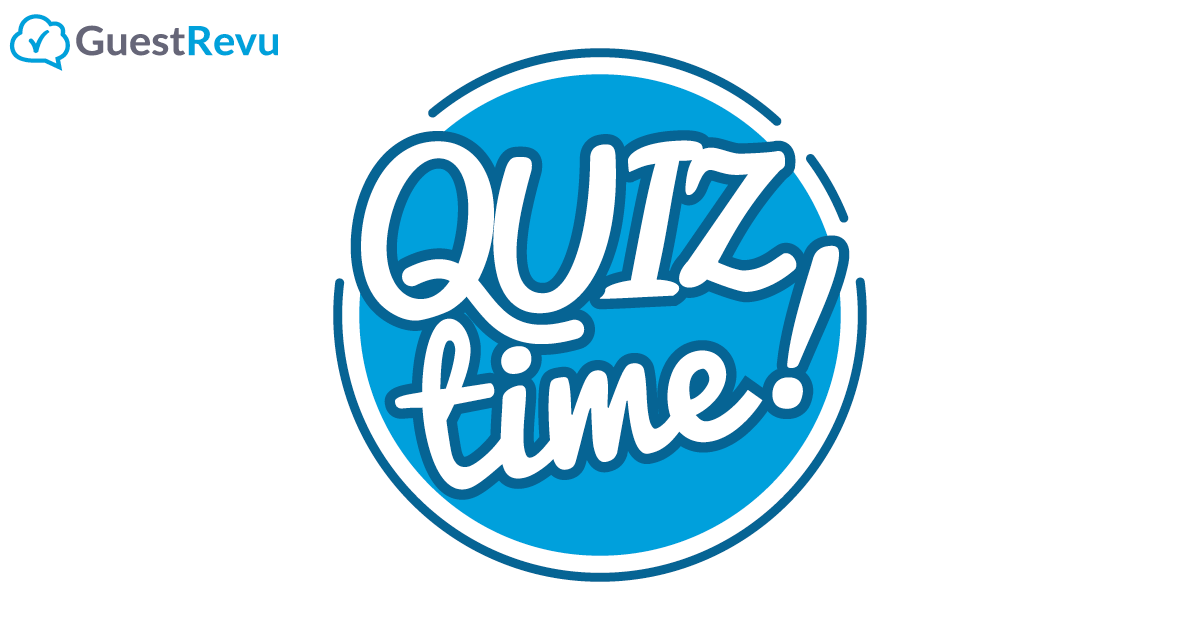 While you may use some of these every day, do you know what all these terms mean? To test your knowledge we have put together a quiz of hand-picked acronyms from an extensive glossary compiled by the good folks at Xotels.com.
Test yourself, challenge your colleagues, and feel free to share your results on your favourite social media channel. Best of luck!
You may have to turn off your ad blocker or click here to take the quiz on Sporcle.
Questions and answers based on the comprehensive Xotels Glossary
If you found this fun, you may enjoy our other quizzes:
Looking to keep learning? Click on the banner below to download 'The Hotelier's Guide To Facebook Ads' and learn everything you need to know about the tricky topic.