"The Five Love Languages: How to Express Heartfelt Commitment to Your Mate" was written in the 90s and we are still talking about it almost 30 years later. What does this have to do with hospitality, you ask? Everything.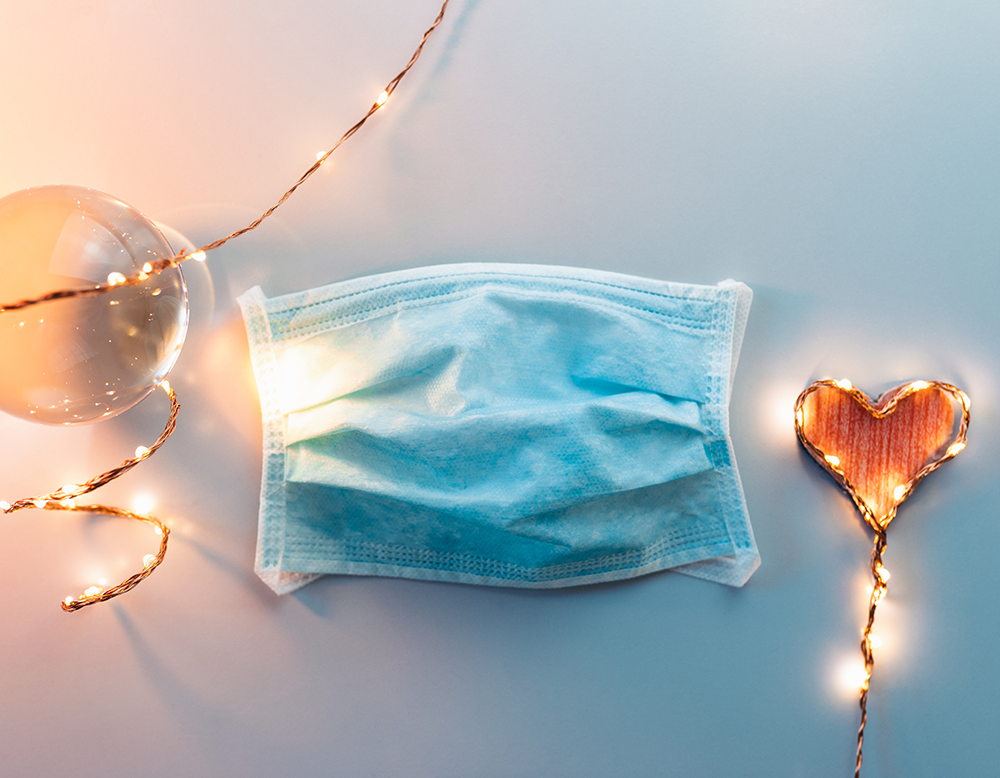 According to author Dr Gary Chapman, communication issues show up regularly in relationships, leaving both parties feeling unloved. And we all know that how you relate to guests can certainly make or break their experience at your property. As it is Valentine's Day this month, we wanted to take a look at how the hospitality industry has and can continue to communicate with guests through each of the different "love languages", despite the inevitable ups and downs along the way.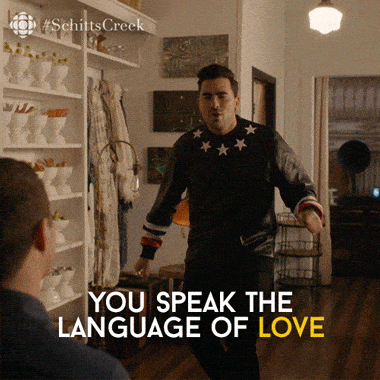 In his book, Gary describes the way we feel loved and appreciated according to our individual personality types. He classifies the love languages as:
Words of Affirmation
Acts of Service
Receiving Gifts
Quality Time
Physical Touch
Let's look at the 5 love languages from the lens of hospitality: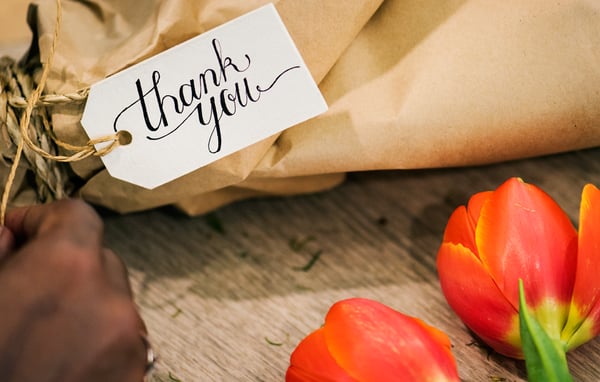 1. Words of Affirmation
Words of affirmation are the love language that expresses love and appreciation with words that build up one's partner. A simple "I love how you look today", can go a long way, when genuine. Mark Twain once said, "I can live for two months on a good compliment.", and I bet that couldn't be more relatable for hoteliers!
Hoteliers thrive off words of affirmation, in the form of notes and positive reviews from guests and colleagues alike. Hearing these words over the years has probably put many hoteliers to sleep at night, when they think about why they want to stay in the hospitality industry through thick and thin.
Committing to a lifetime of unwavering effort focused on keeping guests happy is no small feat, and being told that breakfast was amazing, for example; or that any changes you made to maximise a guest's experience were appreciated, is what gives you that extra encouragement in what can be a thankless job at times.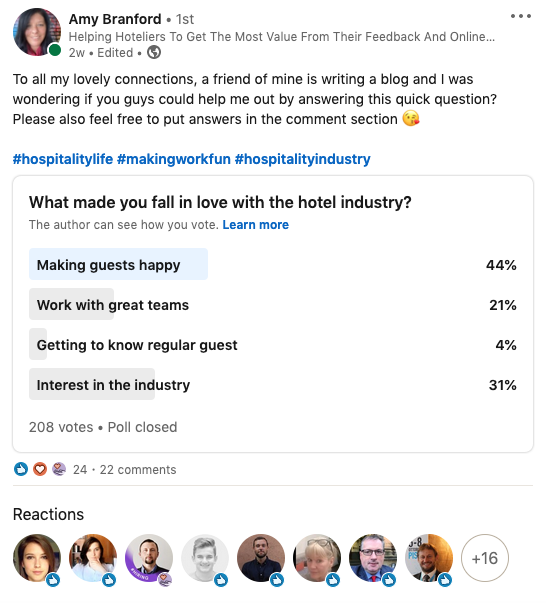 According to a recent poll we published on LinkedIn, 44% of respondents said that what made them fall in love with the hospitality industry was "making guests happy". This goes to show how far a few words of affirmation can go in hospitality; and we're so happy to see how much hoteliers prioritise the happiness of guests. Click here to read the comments.
Guests certainly enjoy being made to feel happy at their property of choice, but just how we accomplish that varies. Some guests prefer the kind of service where you check up on them regularly, while others may prefer some space and just like to know that someone is always available if needed. However, in all that you do – be genuine. People who have words of affirmation as their primary love language have a sharp nose for BS, so you'd better be honest and empathetic in your approach.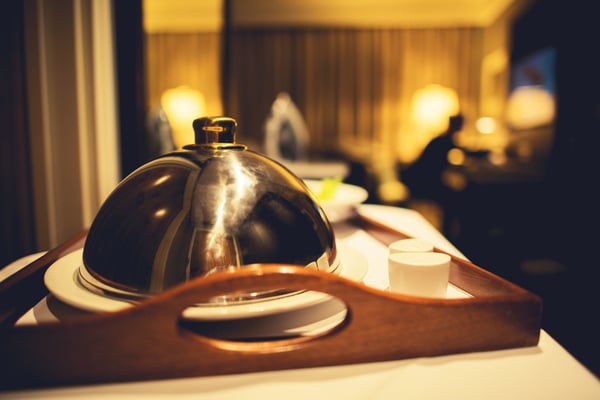 2. Acts of Service
This love language requires thought, time, and effort from a partner who knows what their significant other likes, wants and needs, and consists of doing things that make life easier for them. Hotels have been making strides in the ways they convey this love language, with acts like documenting and honouring dietary food preferences, and taking all the preventative measures to ensure guests are safe during the pandemic.
Acts of service are the embodiment of "actions speak louder than words". Just imagine coming home from a long day, and you walk in on your partner cooking up a hearty dinner. All you need to do is take your drink that's already been poured for you, and wait for dinner in the hot bath your partner ran for you while you were on the way home. Super thoughtful, right? That's what hoteliers do, which is one of the ways in which properties can have that 'home away from home' feeling.
Providing experiences that are just what a guest needs (without them having to call room service with a laundry list of demands) is definitely a trial and error process, but hotel technology is advancing in such a way that we'll soon be able to know a lot more about what a guest wants and needs to be satisfied. A personalised approach can be provided at multiple stages of the guest journey, from their pre-stay phase to post-stay. Those extra towels, specialised food orders and simple reminders about relevant facilities don't go unnoticed..
February is after all the month where we tend to craft the most intimate, lovey-dovey booking packages including three course candle-lit dinners, although things are a bit different this year depending on what your lockdown restrictions are. This brings us to the next love language, receiving gifts, where it really is the amount of thought put in that counts.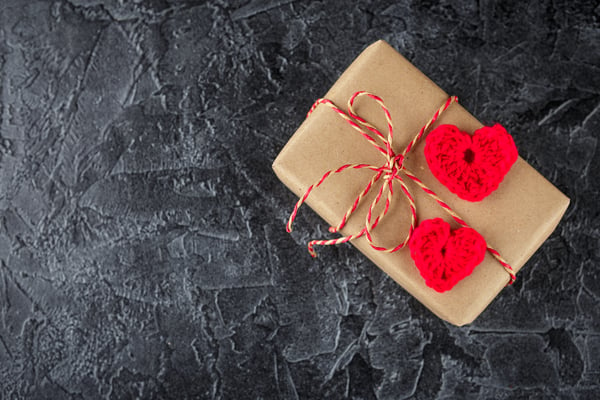 3. Receiving Gifts
This is a love language similar to acts of service, as it involves giving thoughtful things to someone you care about, and know they will appreciate. And as with personal relationships, remember that gifts need not necessarily be flashy – the main thing when thinking about your guests is to give them something that will be memorable and add value.
Hotels have been doing this for decades, in different ways depending on what they can do – from branded goodies like pens and notepads to discounted seasonal booking packages for returning guests.
Hotels with in-house spa are equipped to give couples a free treatment with a session, or tailored wellness activities to help couples blow off some quarantine steam. And to be fair, solo travelers should not be left out of these heartwarming gifts, as relevant offers have the same potential to improve customer relationships and boost client loyalty.
Care packages are one of the best small gestures that hotels can curate for their guests, depending on the nature of their stay. Hoteliers have done wedding favours, overnight stay packages, and staycation care packages, plus many more special gifts to show love and appreciation for guests. This love language yields a lifetime of memories and referrals from people who feel well taken care of. If you're looking into how you can gift guests on Valentine's Day and other occasions, there's a blog from Little Hotelier that has some pointers on gifting and crafting small but special packages for your guests to love and cherish.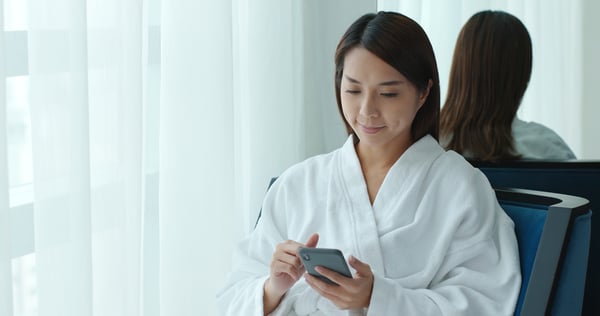 4. Quality Time
When it comes to the hotel business, quality time is seen in the way services are rendered, and optimising time management is what drives the best guest experiences. Quick responses to queries, fast turnaround times to problems in rooms and making provisions for dietary requirements are just some of the ways hoteliers can communicate to guests that they care using this love language.
Every issue attended to in a timely and satisfactory manner gives the guest a heightened experience as someone that is the centre of the hotel's attention.
Hotel technology is yet again the third wheel that helps guest-staff relationships in this regard, with real-time and automated solutions that enable guests to communicate directly with the establishment's staff, which helps to streamline the process and ensure issues are resolved quickly and easily.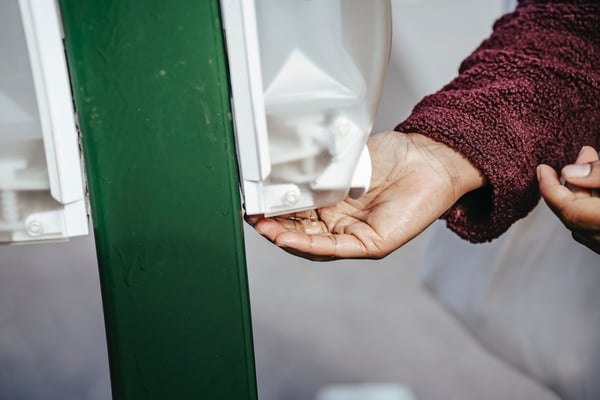 5. Physical Touch
This love language is primarily based on displays of affection with physical touching and being intimate whether publicly or privately. Hoteliers were never at liberty to be all touchy-feely with guests to begin with, but even the mere proximity of human contact has changed drastically for guests and the industry alike.
Thanks to the "new normal" brought on by the pandemic, hotel brands have been urged to look more expeditiously into touchless solutions for guests to use, and possibly at every stage of their journey. This has evolved the nature of physical touch into one that prioritises safety on both sides, and ensuring that guests have a seamless stay as much as possible without anxieties over contracting COVID-19.
Human concierge services are now becoming a thing of the past at many properties because of this, ultimately for the benefit of guests. Self check-ins are more of a norm, automated guest assistance is now something that can be operated on one's smartphone from pre-stay to post-stay stages; and many more touchless solutions are available to meet the needs of different guests. They do happen to help take the load off of us a bit, and we are not mad at that at all.
The hotel business has always been aimed at fostering relationships, making each other happy, and showing the amount of care we have for each other. And though seasons change and regulations may vary, this industry of ours needs us to stay positive and continue looking for ways to better guest experiences, from a place of love. Finding the smallest details to ensure our client relationships are memorable and even sentimental at times, is the dream that we signed up for and will always commit to achieving.