Whether you're accustomed to snow or sun this time of the year, and whatever you are celebrating, there is one thing that December reminds us of all around the world – it's the season of giving.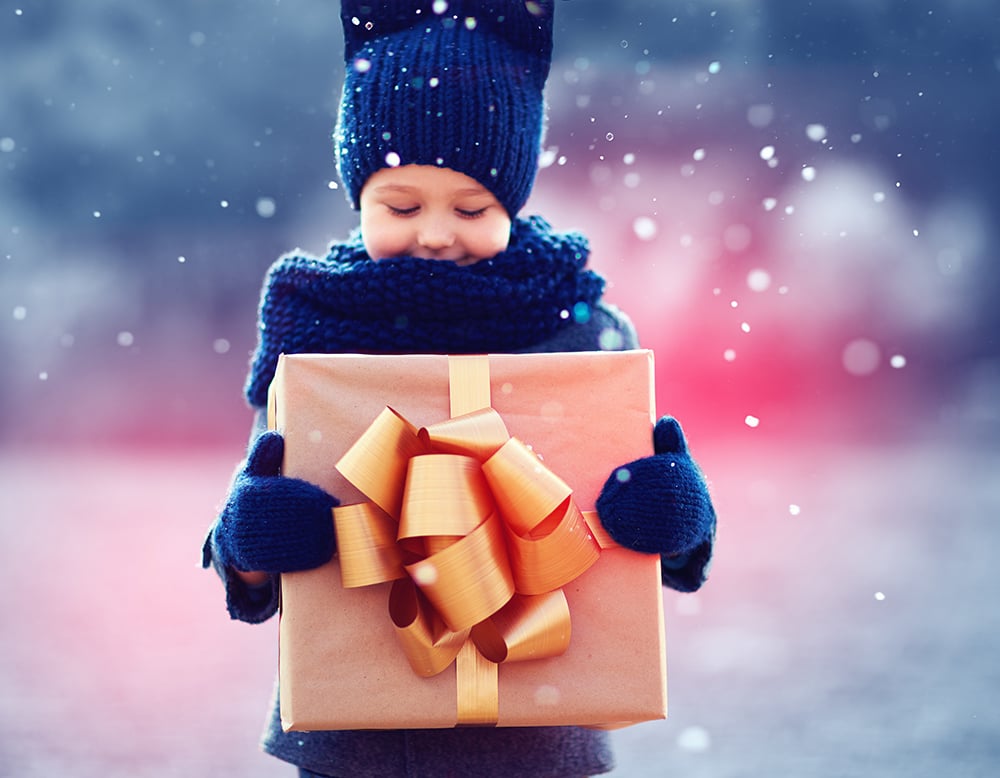 While gifts are usually exchanged amongst colleagues, friends and loved ones, today we're looking at the giving that takes place at a larger scale, and the impact it can have on local communities.
There are countless ways that companies in the hospitality industry give to their communities year-round, from supporting businesses in the area, to offering discounts to local residents, to taking part in initiatives. We've put together a list of ways that properties, and restaurants are giving this festive season and throughout the year.
Sharing success with good causes
We could list endless non-profit organisations whose sole purpose is to support the underprivileged and downtrodden in their communities. But there are many businesses in the hospitality industry whose purpose is profit, but who go out of their way to share in their wealth and success.
Many restaurants, for example, offer up luxurious menus for exclusive events, with the proceeds going to the charity of their choice. As the Evening Standard point out, diners in London have numerous options available to them in terms of restaurant, meal preference, and cause with a large number of London restaurants offering dining experiences that support charities ranging from Hospitality Action, to Unicef's Children of Syria Appeal, to Heads Together and many more.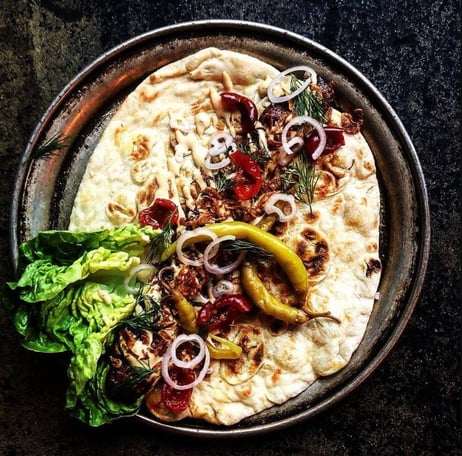 Restaurants are hardly the only companies under the hospitality umbrella who contribute towards charities either. Property providers of all shapes and sizes are often recognised for their contributions towards community and charity initiatives. Take, for example, London Serviced Apartments, who offer support to Alzheimer's Research UK and Cancer Research UK, and who choose a further charity to support each year. Select Apartments also announced their partnership with the Pink Ribbon Foundation earlier this year.
Hyatt is also an accommodation brand that takes its communities to heart, offering Community Grants to non-profit organisations that are nominated by each of their properties, like the West London Mission, which was nominated by The Churchill in Portman Square. This furthers their community outreach and engagement, and offers the brand an opportunity to contribute funds where they are most needed.
The gift of upskilling
The concept of giving is usually associated with something physical — giving a present, a meal or a donation — but giving of your time and your experience, and giving opportunities to those who may never have had them is something that brands like Marriott and Good Hotel take to heart.
Earlier this month, Marriott International announced a collaboration with His Royal Highness, The Prince of Wales, in the form of Prince's Trust Canada. The initiative aims to provide unemployed Canadian youths with opportunities in the hospitality industry, enabling them to learn new skills and, potentially, earn a place in one of the brand's 6700 properties around the world.
This sharing of experience and investment in upskilling of those who have found themselves falling upon hard times is the inspiration behind Good Group's properties around the world, which consider themselves to be social businesses. As they explain, "everything we do is oriented towards creating human value, for the long term. Financial value is simply a means to that goal. What is important to us is that people are at the heart of all we do, every day." They show this commitment through the upskilling of people in their local communities via their Good Training Programme, and by supporting to their NGO partner, Ninos de Guatemala with annual donations that they hope will reach $500,000 per year.
The Anam in Vietnam is another example of a property that gives back to the community, not necessarily in donations, but in experience. As General Manager, Herbert Laubichler-Pichler explains, "modern travellers expect hotels and resorts to support their communities and be well connected with them. It's really important that your business has a strong reputation within the local community too so that the locals take pride in your resort." To make sure that the property is involved within the local community, Laubichler-Pichler provides opportunities to local artists and photographers in the form of the Nha Trang Art Tour, taking travellers into their homes and galleries. The property also hosts culinary experiences which are conducted not by five-star chefs, as one may expect of a luxury hotel like The Anam, but by the mothers of staff members, who provide traditional Vietnamese cuisine twice a week.
Served with a dollop of festive cheer
What is Christmas without turkey and stuffing, Hannukah without latkes, or Kwanzaa without creole? Food is often the foundation for festive traditions, but what about those who don't have the luxury of an expensive meal or the family to share it with? Giving meals to the less fortunate is hardly a new idea, but around the festive season, many more mainstream restaurants open their doors to those who would otherwise not have the opportunity to experience a festive meal. Take Jamie Oliver, for example, who will be opening the doors to each of his Australian restaurants to "people that would be lonely, people that might be homeless, and people in need".
December may be the season for giving, but that doesn't mean that giving needs to be restricted to the festive season. As these properties and restaurants show, giving may take many forms, but always leaves a mark in the heart of the communities that surround them.
Want to hear about the latest tips and trends first? Subscribe to our blog and get hospitality news straight to your inbox. Click on the banner below to subscribe.