Social media is one of those things that most people either love or hate. Some people find it a chore to push messages out into a disembodied public audience and others love to let the world know what they are up to and watch the likes roll in, some people swear by its value as a marketing tool and others consider it a fad and an indulgence. But, no matter which group you fit into, you can't ignore it.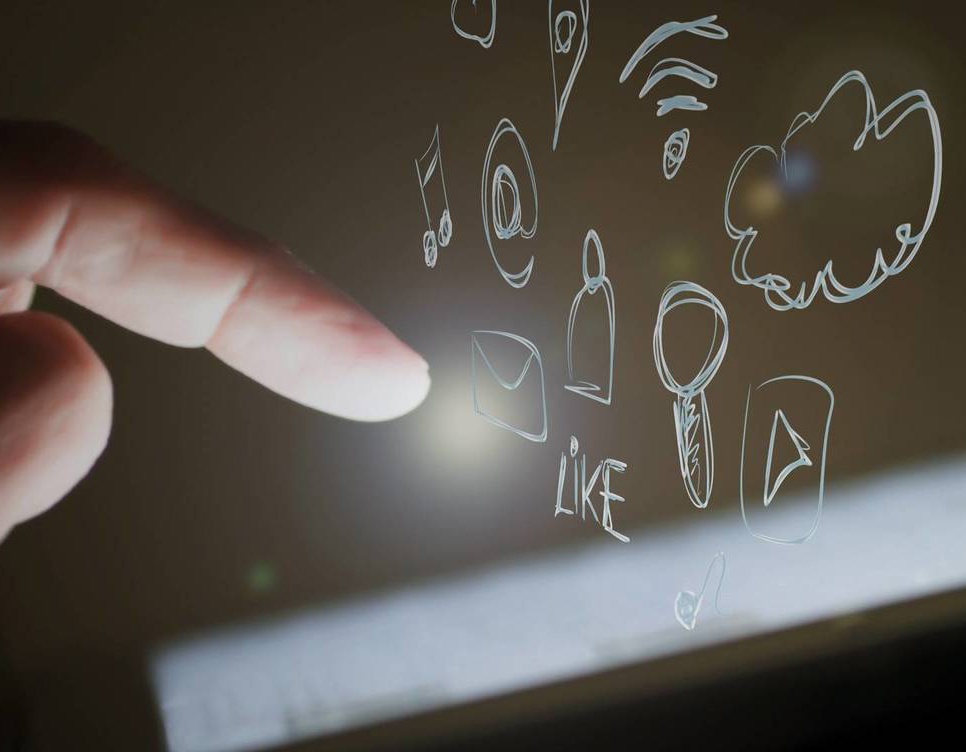 Why not?
Twitter has around 320-million monthly active users, Instagram has about 400-million members, and Facebook has over 1.04 billion active users – daily. In 2014, Google found that a massive 83% of people looking for travel inspiration online used social networking, video or photo sites, and 26% of leisure travellers used social media platforms not just for inspiration, but to actually help them plan their holidays.
Social media is undeniably important in the modern travel industry, so we have compiled a few tips to help you keep on top of it:
Stay alive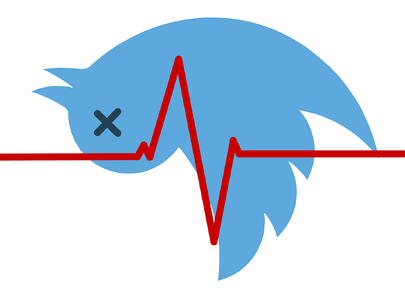 The most important thing for your social media is for you to stay alive. All too often hotel marketers create social media accounts, put up a few nice pictures, and move on with their lives. Having a Facebook page where your last post was eight months ago might be worse than not having one at all. All that your prospective guest knows when they find an abandoned account is that once upon a time you were around and cared, and now you're not around or you don't care. Don't portray this image, let guests know that you're open for business, caring for your guests and interested in keeping interesting. Honestly evaluate how much time you can spend on your social media and set realistic goals that you can stick to. Even if you can only manage to get out one post a week, just keep consistent.
Plan ahead
Drawing up a social media content plan is one of the basics of social media marketing and can be invaluable in helping you keep your social media alive. The old adage "fail to plan and you plan to fail" is as true for social media as it is for anything else. Pushing out a flurry of posts when you have an interesting event and then ignoring your social media for months on end is not going to build you a loyal following, and it's not going to reassure prospective guests that you are still alive and kicking.
There are going to be days when you are busy (here are some more tips on social media management during busy times), when inspiration doesn't come to you, or when there isn't anything particularly interesting going on in your hotel's life. It is on these days that you will need to rely on your content plan the most.
No cloning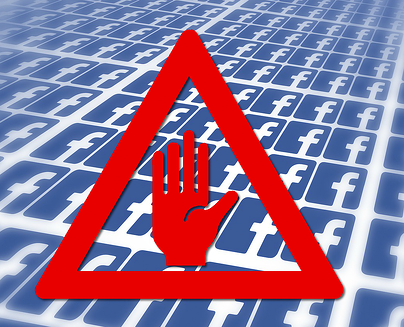 A common occurrence after the death of a profile is the odd clone profile. Perhaps your receptionist back in 2011 sold you on the idea of social media, created some profiles, did fabulous stuff, but left a year later. In 2014 you once again decided to try your hand at social media, and created some new accounts that you could manage. Unfortunately, you now have two accounts for the same property on the same social network.
This is a terrible idea for a number of reasons: usually you will have chosen the best name first time round, and your new account will have to choose the second best name meaning that new followers will get confused, your following will be diluted as it is spread between two accounts, and your hard work keeping your social media up-to-date on your functioning account will be futile when people visit the old account and see that you haven't been around for ages. If you have had accounts that you have neglected in the past, go back to these ones, don't create new ones. As a last resort, if you simply have to start a new account, ask for the old accounts to be shut down.
Your profile isn't just about your posts
When you are going to tell an audience of millions (billions even) some interesting stuff, you probably wouldn't want to tell them in your pyjamas. Likewise, you will want to make sure that your social media profiles are well presented. This means comprehensive and well-written "about" or bio copy, carefully considered profile pictures, well designed banners and/or high resolution, professional header photographs. Making sure that your branding across your different social media platforms is consistent is also important.
Let your guests do the talking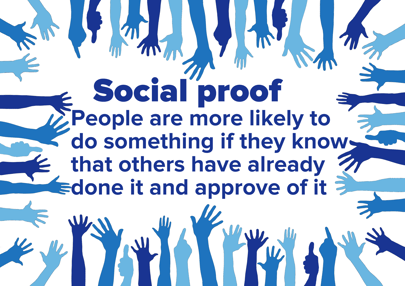 One of the benefits of social media lies in its influence as a source of social proof. People are more likely to do something if they know that others have already done it and approve of it, and the internet, and social media in particular, allows for this word-of-mouth type referral to operate on a global scale. People no longer have to know each other in real life to share social proof, and you can take advantage of this phenomenon by sharing social proof about yourself. Keep an eye on the social media networks that you are active on and share positive mentions of your hotel from other people. You can also share social proof across platforms, by quoting positive TripAdvisor comments on twitter, for instance.
Get emotional
Getting your business publicity without paying an arm and a leg for it is what made social media marketing so popular in the first place, and with the changing algorithms that make it harder and harder to get organic reach, shares are one of the holy grails of social media marketing. This is why we suggest you introduce an emotional element to your posts – posts with a high emotional value get more shares, especially ones with positive emotional value like awe, amusement and joy.
Emotions are also vital in the decision-making process. In fact, one study suggests that the decision-making process is actually impaired in the absence of emotion. If you want people to decide to come and stay at your establishment, you have to get their emotions on your side.
Always, always use images
A recent study found that the human brain can identify images seen for as little as 13 milliseconds, and considering the fast-paced world that you are trying to reach your guests in, giving them something that they can understand so fast can't hurt. Tweets including images get 35% more retweets than plain text tweets and photo posts on Facebook get 39% more engagement. Always find a way to incorporate an image into your post or tweet. If you really want to go all out, you can also try adding videos instead of still pictures to create the visual element.
Consider spending some cash
Budgets are always tight, and the appeal of social media marketing is that it is one of the best ways to get some free exposure. But, social media networks are always changing their algorithms, and in the last few years it has become increasingly difficult to achieve organic reach. Putting a little money into the various types of promotions that social media platforms offer can really help to get a snowball effect started. One of the added benefits of investing in promoted content is that it often allows you to be more specific in your targeting.
Check your metrics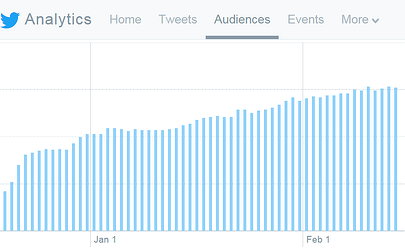 Social media platforms offer a number of insights into the statistics and performance of your posts and pages. Keep an eye on these, do more of what works and don't do what doesn't. And don't be afraid to try new things, social media moves fast and it gives you the opportunity to see what what works and what doesn't in close to real time (but do be careful when you are trying new things, social media faux-pas can go viral and be very difficult to recover from, just ask Bic South Africa).
Have fun
Whether you are the type of person that loves or hates social media in their personal life, there is no reason why you shouldn't have fun with it on your property's behalf. If you believe that you are offering guests a precious experience it should come naturally to you to share this with your audience on your social media channels. Your passion for your property will show in both the content and execution of your social media, and may well convince people to come and see your hotel for themselves and drive direct bookings.