The hospitality industry constantly evolves to accommodate (and provide accommodation for) new market segments and trends in travel. Two of these trends in recent years have been the need for longer-term stays and the desire to experience local culture. The resulting evolution for the hospitality industry has been an influx of serviced apartments and aparthotels.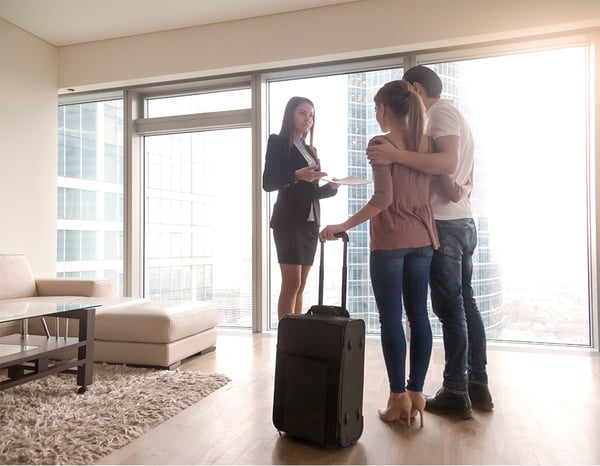 In this month's trend digest, we look at where the need for serviced apartments stems from, what the advantages are for travellers and properties, how Airbnb fits into this space, and some examples to aspire to.
Over the past decade, serviced apartments have risen from being an outlier in the hospitality industry, to being one of the fastest growing sectors with even properties like Marriott, Accor and Hyatt making moves to maintain their share of the market.
While there are many advantages for properties to invest in the growing sector, one of the biggest advantages would be the increased interest from travellers. The advantages of serviced apartments for guests range from space and family-friendly options, to easier, healthier and less costly dining and beyond.
Many see the shift in the industry as being due to the increasing profitability and popularity of Airbnb. But even as hotels invest in serviced apartment options, the home-sharing forerunner is inviting other types of accommodation providers such as boutique hotels and bed and breakfasts to list themselves on their platform.
There can be no doubt that Airbnb is influencing the industry, leading many hospitality professionals to find themselves at odds with the home-sharing site. But not all hoteliers see Airbnb as the enemy, and as the industry moves towards a greater serviced apartment and aparthotel offering, there are those hoteliers who are seeing the trend as a great opportunity for growth and investment.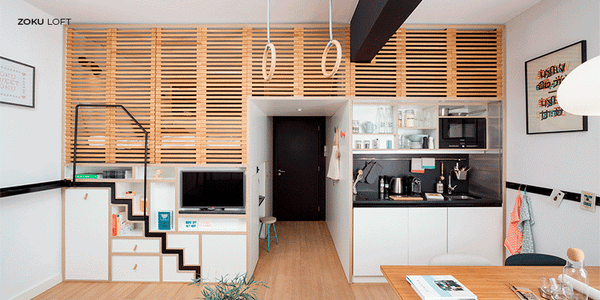 Serviced apartments offer diverse opportunities, not only for guests looking for alternative accommodation options, but also for properties looking to increase their ROI, their market reach, and their creative opportunities.