The world of hotel technology is highly results driven, and those who aim to provide the most cutting edge products and services need to be consistent, agile, and always improving. The Lux Awards shone a light on GuestRevu's efforts, and named the company within their 'Leaders in Luxury Awards 2021' this March, as proud winners of the 'Most Innovative Reputation Management & Guest Feedback Platform - 2021' award.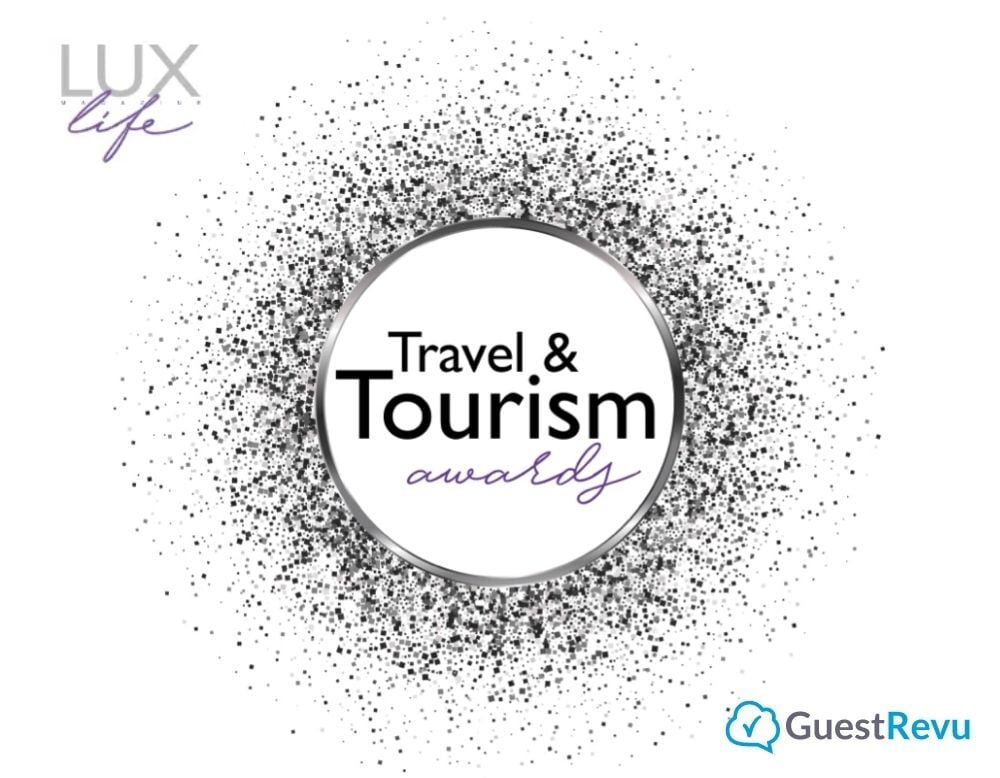 As the Lux Awards puts it, "To move successfully, from nominee to winner; there must be evidence of extensive expertise within a given field or discipline, dedication to customer service and client satisfaction with an ongoing commitment to excellence and innovation."
GuestRevu CEO, Chris Alexandre said, "Winning this award is a fantastic validation of how much we put into the GuestRevu brand, and how driven the whole team is to work together and push the limits, even through the tough lockdown conditions. We are constantly reviewing and planning ahead, and driving to build a better and more efficient solution for our clients. GuestRevu is successful because of our "can do" culture and nimble approach, always listening to what clients have to say, and using this feedback to be innovative and ensuring that we remain at the forefront of the fast paced curve of technology."
The Lux award recognises and highlights the outstanding achievement that has gone into the GuestRevu solution, along with the contribution of every one of the team members working behind the scenes to ultimately produce this world class solution.
A strong customer-oriented focus is one of the many qualities that enable the company to build excellent relationships, underpinned by an efficient and helpful support team at GuestRevu.
Reputation management has never been more important than it is today, and the sales and marketing teams at GuestRevu are innovating new ways to drive the company's key messages across to clients, partners and prospects, determined to ensure the company stays top of mind for when things open up again in hospitality, and that GuestRevu will meet the needs of new prospects looking to gain valuable insights into their guests' experience.
There are many interdependent parts in business, and leadership is a vital part of excellence. As Chris Alexandre often says, "Our business is similar to running a marathon, because it requires stamina and endurance, and an internal drive to overcome the inevitable challenges. It's critical to keep moving and exploring your limits, while remaining consistent in what you know you can deliver. I am very proud to work with my amazing team, who are as passionate about our industry as I am. To our clients, thank you for your loyalty and feedback, we are always listening and committed to continue innovating and evolving to meet your needs".