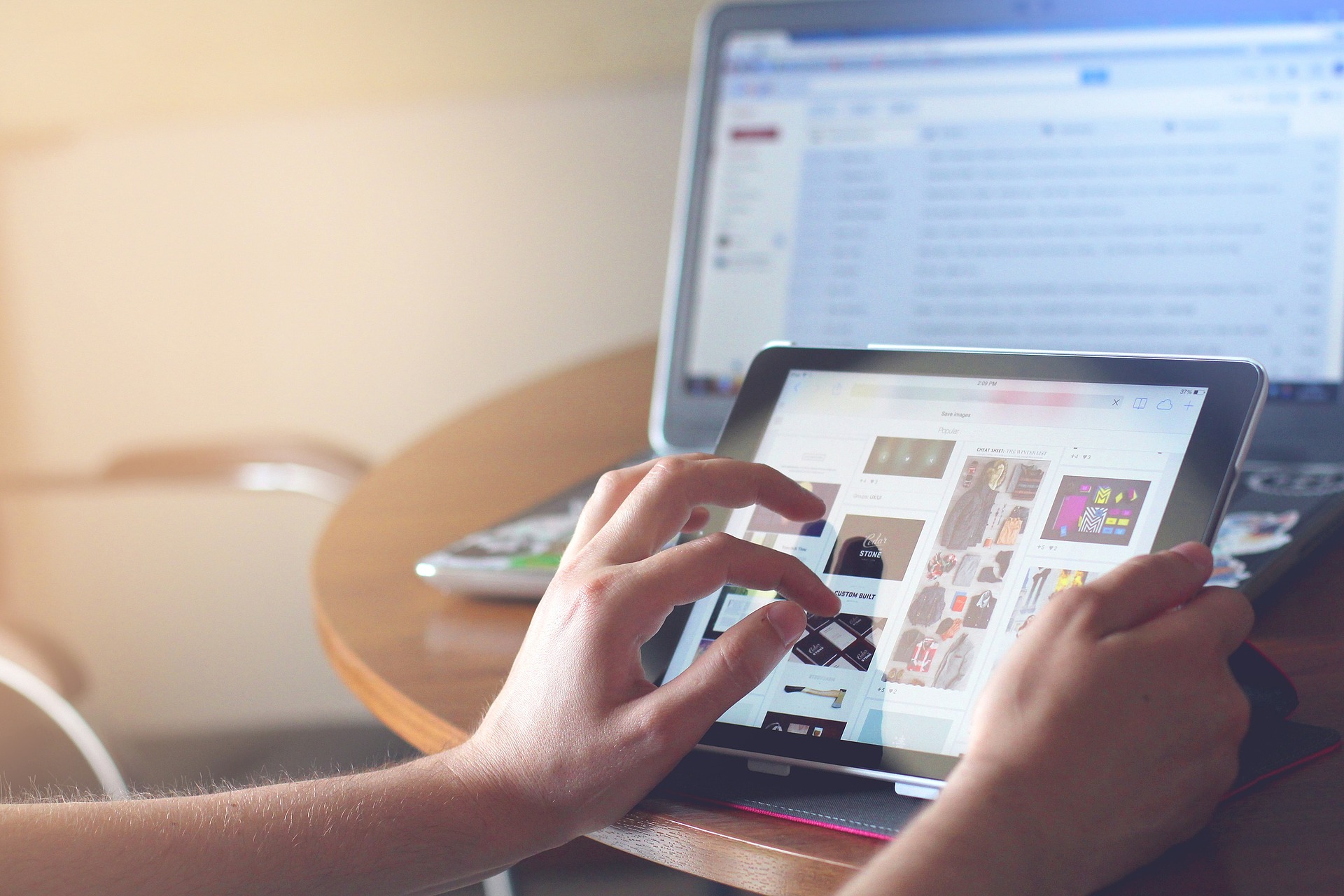 I need to manage my guest reviews, but they seem to be coming in from everywhere! Where do I start?
It is just about impossible to try and monitor all the reviews guests write and post about your hotel or property online – TripAdvisor says they get more than 139 new reviews posted every minute over their 4.9 million listings! So where do you start? With a solution that will help you collect reviews directly from your guests as they leave your property, plus will give you the ability to scan and collect any reviews that have been posted online that you don't know about.
Direct guest feedback
Asking your guest's for their feedback is the first and most essential step in managing your reviews. It shows your commitment to good service and also helps opening channels to encourage your guests to book again!
But it's not enough just to ask your guests for their feedback – you need a way to collect it. Online questionnaires are the most efficient way of connecting with guests today. Not only can guests fill them out in their own time, but the insights you collect are no long lost in a pile of comment cards, but can rather be seen on an online dashboard whenever you need them.
Online reviews
Social media and websites don't create the reviews, but they do perpetuate them. BUT there are steps you can take to reclaim your brand online, and the only way to start doing this is by using Online Reputation Management. Online Reputation Management systems scour the web for any mentions or tags of your property and pull them into a dashboard for you too see.
Knowing the minute a review is posted, if it wasn't via a direct guest feedback questionnaire, gives you the option to be able to take action before you have a PR crisis on your hands or your reputation is damaged.
Yes, reviews sometimes feel like reviews are coming in from all different directions, but remember that a prompt response can make the difference between a detractor and a promoter. According to a TripAdvisor study, "80% of respondents said that seeing a hotel Management Response makes them believe that the hotel cares more about its guests….[and] over 60% of survey respondents also said that seeing a Management Response generally makes them more likely to book."
Want to know where to go from here? Make sure that you're making the most of your TripAdvisor listing by downloading our essential TripAdvisor Checklist. Just click on the banner below.